This Week's Quotation:
The spirit of God moves upon the face of the waters. The creative command is spoken: Let there be light. If there actually is a face to the waters, a responsive surface consciousness, then immediately there is the willingness to let there be light. If heretofore, relatively speaking, there has been darkness—and this presumably is true no matter what has been seen so far; relative to what is possible to be seen, it's darkness—if there has been a state of darkness heretofore, then there needs to be the increased experience of the reflected light. And that experience does not come merely because the spirit of God is moving—the spirit of God is moving with respect to every human being on the face of the earth, but it's still pretty dark—it is because there is the response to the creative command.

~ Martin Cecil
Let There Be Light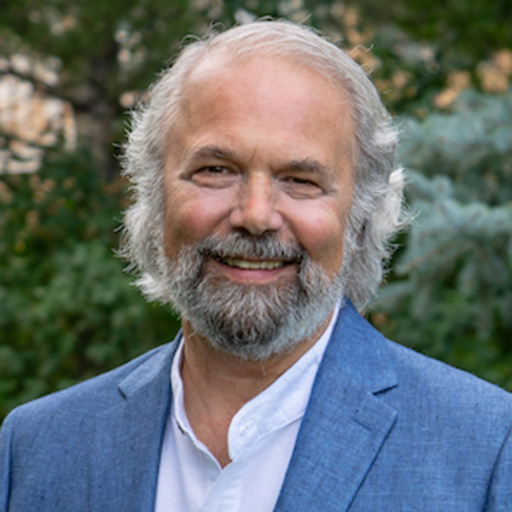 This phrase, Let there be light, is perhaps the most epic creative commandment at the root of Western culture. The original articulation of it is attributed to Moses, though the tone and feel of the Creation story from which it is taken seem even more ancient than Moses' time.
The English translation of these four words is from William Tyndale, an English scholar who was burned at the stake for rendering the Bible in English text that, as he put it, a boy behind a plow could read and understand.
As Martin points out, the mystical experience of illumination opens up through consciousness. When thoughts and emotions turn to the ever-present source of creative power and respond to it, human experience lights up.
What I now know as an Attunement Practitioner is that this essential connection is how we receive an ongoing download of cosmic intelligence and power that are the foundation of a creative life. Yes, Let there be light
What is Attunement?
Attunement is a consciousness practice and an energy medicine practice that leads to personal spiritual regeneration.
Please follow and like us: