This Week's Quotation:
We recognize that the distorted elements that are present in the subconscious mind came into the subconscious mind through the conscious mind. They get out the same way. If we are unwilling to let them come out through the conscious mind, they stay in. They may be swept under the carpet, so to speak, but they are still there and they still exert their compulsive influence. That is part of our wrong programming. The subconscious mechanism has been programmed with a lot of things that are not true, so that when we feed information into the computer, it translates it on the basis of what isn't true, so that the answer which is offered to us is wrong. But we are inclined to accept it, even though wrong. The computer needs reprogramming.

~ Martin Cecil
How Do You Reprogram Your Subconscious Mind?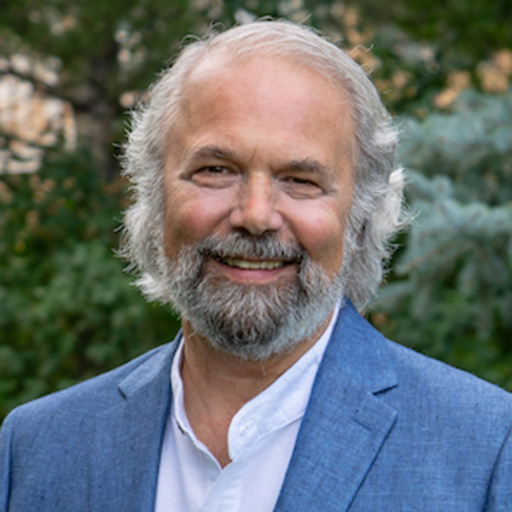 If you notice that you have compulsive habits you want to change, what's the best way to transform them?
There are plenty of ideas available on this and a lot of valuable information out there. I don't hear too many people talking about this—desire and joy.
It is much easier to do something when you feel the desire to do it. And I understand that sometimes we have to make ourselves do something we don't want to do. But what would change if you began with the assumption that, deep down, what you truly desire is what is good and right and creative? Then, for any aspect of your life, you just have to find that true desire and feel it. Let it take you over and motivate you to live a life that fulfills it.
That leads to the second powerful motive for transforming habits—joy. If you feel the desire to move in the direction you are moving, and you fulfill that desire, it is joyful.
I decided a long time ago that it is a lot easier to sustain an activity if I find a way to enjoy it. And If I really can't find a way to enjoy something, I seriously consider not doing it.
Being deeply conscious of our true desire and what gives us joy—and then acting on what we come to know—changes the habit to conform with that desire and give us joy. It reprograms our subconscious mind and, with it, compulsive habits. So, try that Attunement Meditation today. Tune in to your truest, deepest desire until it activates you in the living of your life. And find a way to enjoy where that takes you.
What is Attunement?
Attunement is a consciousness practice and an energy medicine practice that leads to personal spiritual regeneration.
Please follow and like us: