This Week's Quotation:
The heart is only purified by love.

Love must be received if the purification is to take place. It must be received into the heart. It must be received into the subconscious mind. It must be received indeed into the conscious mind too. It must be received at every level if the purifying process is to occur. It cannot be received except as the source from which love springs is loved.

~ Martin Cecil
Love Received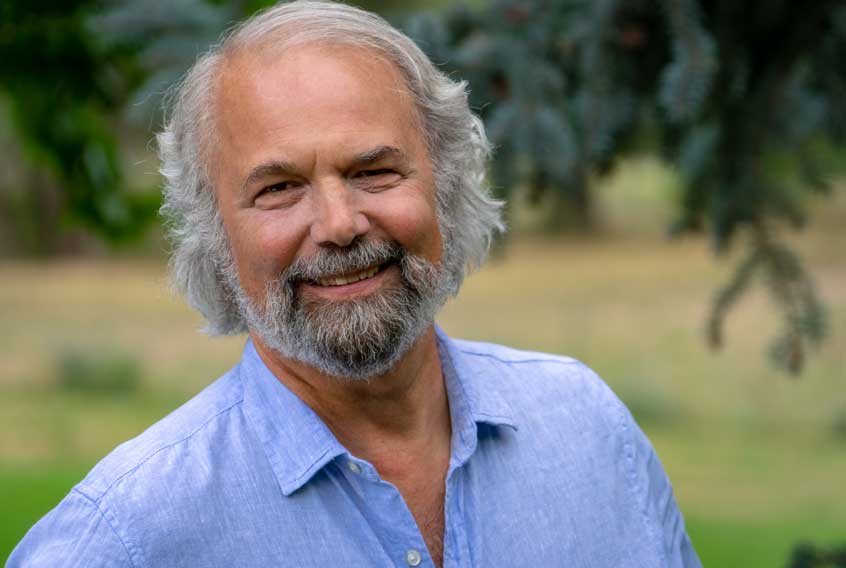 What is the love that Martin might be referring to in this context?
This is a vital topic for an Attunement Practitioner. Love is the central essence of the Attunement current. For that current to flow strongly in the human experience, any blocks to its flow must be dissolved—or purified, as Martin says here.
Yes, love is available in some form and some measure from the people around us. Yet, the quality of that form of love varies according to the culture we are in and the individuals we meet.
The critical factor in a human life is whether a person tunes in to the pure source of love within themselves; whether they open their heart and thereby open all of who they are to it—whether they let themselves be loved by the very source of that love. This is the love that purifies when it is received.
The divine source of love gives to us freely and constantly. As a person receives, love opens up all the channels for its expression. Among people who are allowing that to happen, the flow of the Attunement current into the world is free and strong. It is life-giving. It activates the flow of the Attunement current in others.
This is the basis of the Attunement practice.
What is Attunement?
Attunement is a consciousness practice and an energy medicine practice that leads to personal spiritual regeneration.
Please follow and like us: