This Week's Quotation:
It is what is inside that counts, and there is within each person this fountain. All too often there is a rock over it, shutting it off. We noted yesterday evening that one of the primary purposes of true education is the development of this spring, this fountain, within the individual, so that the qualities of the divine character may begin to well up from inside and the individual may become aware of them, and it is a good feeling. It is a pretty miserable business if a person is constantly filled with a state of distress inside, turmoil, and all the experiences that go with that. It is not peaceful; it is not happy; it is not pleasant. And human beings try to change it by shopping around for things outside, looking for things to be more pleasant because of what is outside. But it is what is inside that determines the individual experience. There is the source inside; the fountain is there, and that which springs forth from the fountain may fill the individual from inside.

~ Martin Cecil
The Fountain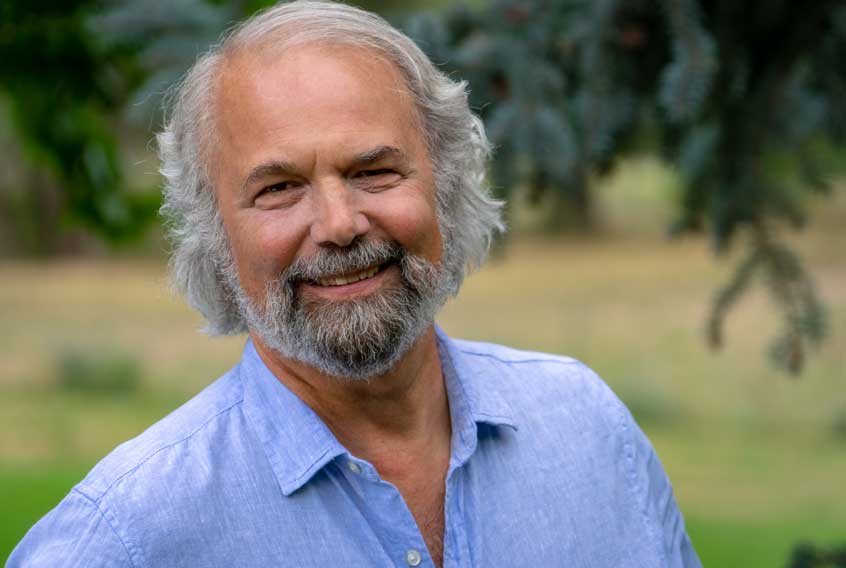 I first read these words in a little booklet I had received from Sunrise Ranch, The Fountain of Life. I was seventeen at the time.
My teenage heart was angry and disillusioned. The world seemed to be an impossible place. And the feelings roiling up inside of me were just as impossible. I didn't know what to do.
At that point in my life, I hadn't yet met Martin. I just had these words that I held in my hands. I didn't think about the fact that he was more than three times my age or that he was an English Lord from the Exeter family. What I became vividly aware of was the fountain of life overflowing through his words. And I could feel it in myself.
In this simple text, I found the answers I was looking for. Or at least the source of those answers. They were and are within me, as I believe they are for any person. We only have to attune to them, opening our heart and mind to the overflowing fountain of creativity within us.
Could it be that simple? Yes, it is.
What is Attunement?
Attunement is a consciousness practice and an energy medicine practice that leads to personal spiritual regeneration.
Please follow and like us: