This Week's Quotation:
Human beings know that the greatest blessings they have ever experienced in life, the most lasting joys and the deepest satisfactions, have all been known through love, through the love of parents or the love of friends—where there have been true friends, and not fair-weather friends only—through the love of sweethearts or husband and wife, or through the love of parents for children. In all of these human relationships, which constitute the most sacred and which are recognized as being the most worthwhile, the only means of satisfaction and fulfilment is found in love. A marriage without love is sacrilegious; a home, so-called, without love, is actually hell on earth. The most soul-satisfying experiences known to man have all, in one way or another, come about through love.

~ Lloyd Arthur Meeker
The Deep Satisfactions Known Through Love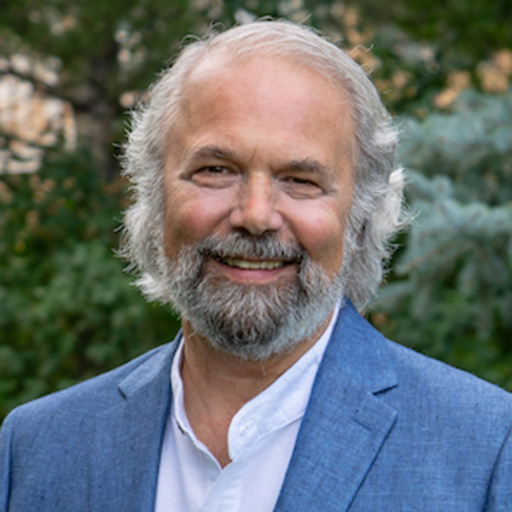 Reading these words, it is hard to deny their truth. So, if they are true, what do we do about it?
It seems to be easy to think about what you would like someone else to do so that you might have more love in your life. But what do you do?
Here are two things.
Give the ungiven love. Never mind all you have already given. Find what you haven't given and give it.
Give love unconditionally. Don't make the love you give conditional on what someone else says or does. Let the emanation of love be present through you.
In some way, a relationship is a bargain. We negotiate how we are going to relate to another person. But if we never find what is non-negotiable, we never know the fulfillment of loving. …the greatest blessings, the most lasting joys, and the deepest satisfactions of life.
What is Attunement?
Attunement is a consciousness practice and an energy medicine practice that leads to personal spiritual regeneration.
Please follow and like us: