This Week's Quotation:
The fruition of love is oneness with the God Being within. That which does not draw thee into the inner oneness is of the outer mind, and its action is to separate thee from the Inner Self, causing a veil to appear before thine eyes. That which is of love always tends to draw thee away from dependence on things and persons, so that thou art increasingly aware of the One within and His radiance through thee as it is released through every thought, word, and deed.
~ Lloyd Arthur Meeker
The Fruition of Love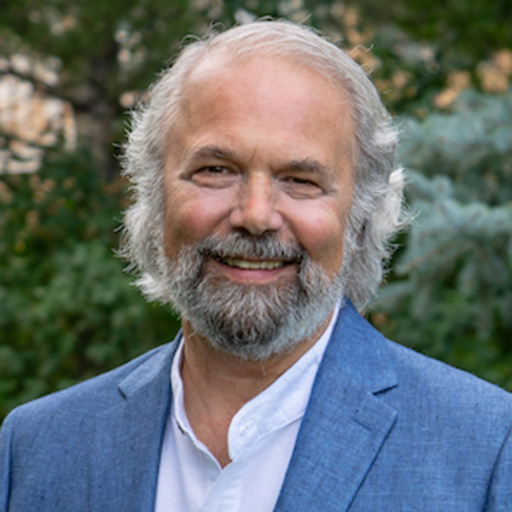 This early writing of Lloyd Arthur Meeker is from 1936, when he was 28 years old. In it, he speaks of the ultimate experience of Attunement, oneness with what he calls the Inner Self.
In this era of his Attunement teaching, Lloyd Arthur Meeker utilized a pattern of language that strikes the ear of a person in this post-modern era as archaic and perhaps religious. Yet as you examine what he is saying, it does not fit with almost any religious teaching I am aware of. And I don't imagine the average American in the middle of the Great Depression was exposed to such a message. For that matter, neither was hardly anyone throughout known history.
Sometimes people ask me about Attunement as a spiritual practice. Often they are looking for something prescriptive—a method of prayer, a physical movement, or a meditation technique. Implicit in the words above is a prescription—allow your love to take you into an experience of oneness with the love of the inner reality of you. This is the fulfillment of the love you have as a human being. And then, the love of your inner self is fulfilled as you express it in the moment-by-moment living of your life.
This is the fruition of love. This is what fulfills love's urge—the urge you know now as a human being. And it fulfills a depth of desire you might not have yet experienced, the desire of the God Being who is the inner reality of who you are.
Shall we follow love's true desire and let it be fulfilled? If anyone wants a prescription for a joy-filled life, here it is.
What Is Attunement?
Attunement is a consciousness practice and an energy medicine practice that leads to personal spiritual regeneration.
Please follow and like us: