This Week's Quotation:
The only way anyone could maintain true orientation is by reason of this attitude of rejoicing. If you start to say, "Woe is me," you're finished; you're finished! The key of thanksgiving has often been emphasized but seldom used. Whenever tribulation is observed or experienced, immediately give thanks. The human tendency of reaction is to say, "Woe is me." By such an attitude the attunement is established with what is going down, and we go with it.

This reemphasizes the vital importance of what we have called right polarity, right centering, true orientation.

~ Martin Cecil
The Orientation of an Attunement Practitioner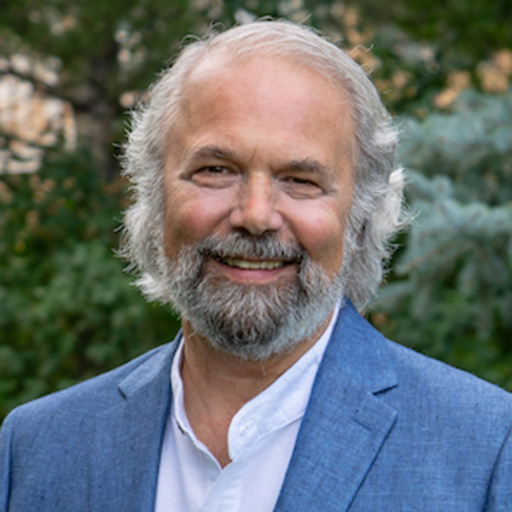 There is a tremendous human tendency to move toward what you are looking at. So, the more you look at something, the more likely you are to be attracted by it and become entangled in it. The more you look at the doom and gloom of the world, the more you are likely to attune to it and the more likely it is to take you down.
The more we look toward what is creative, the more likely we are to move in creative directions. If we rejoice in what is happening, it frees us to be part of what is growing, developing, and evolving. Our gratitude liberates us to be part of what is being born.
This is Attunement with life. Life includes what is disintegrating and will no longer be in its current form. But let's not become undone with what is passing away. Attunement is catching the wave of what is being born.
Is this spiritual bypassing? That is a derogatory term for attempting to float into a spiritual Never Never Land instead of facing the "real world."
Living in Attunement is observing what is happening around us realistically without fixating on it—without falling apart along with whatever is falling apart around us. The key factor is our emotional and spiritual orientation. When our spiritual eyes are on what is being born, we are not spiritually bypassing. We are transcending. There's a difference.
This is the orientation of the Attunement practitioner.
What Is Attunement?
Attunement is a consciousness practice and an energy medicine practice that leads to personal spiritual regeneration.
Please follow and like us: