This Week's Quotation:
There is an inclination for human beings to imagine that one is doing something only when one is acting physically, as though there was no other level of doing. Physical action may be included, but the doing, if it is real doing, is always doing on the basis of the power of love. It is the power of love in expression that permits the doing that is required to open the seals, for instance. The human mind has no faintest idea what that means, and yet there is specific doing required if the seals are to be opened; therefore don't consult the mind if you want to know how it is going to be done; neither consult the heart. Do not consult any aspect of external being, because the power by which anything is done, even the things that shouldn't be done, is the power of love.

~ Martin Cecil
The Power of Love Opens the Seven Seals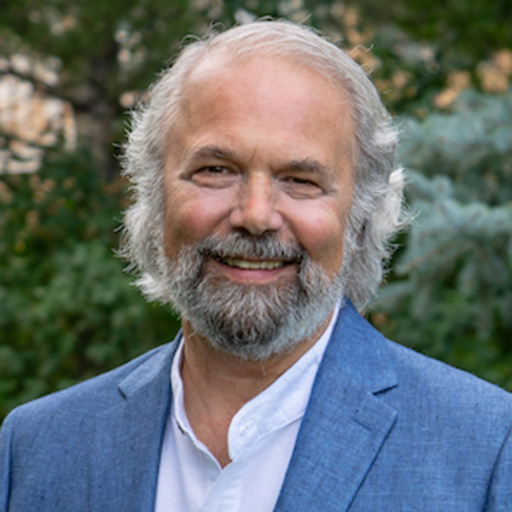 Attunement practitioners refer to the gateways for the release of subtle energy in the human experience as seals. There are seven seals, one for each of the major endocrine glands.
How are those seals opened?
As Martin points out, it is useless to consult our intellects to find the answer to this question. The power to open the seven seals does not originate within the four walls of the human experience, nor does it come from the mind. And so, the opening does not occur by human effort. It takes place when a person opens to the power that moves all Creation—love.
Love is the fire within all things and all people. It is the power of the atom, the sun, and the creative fire of a human being. It enters our conscious experience when we surrender to it and open to it in heart and mind. That's when it does its magic.
An Attunement practitioner is someone who has learned to open to love on a reliable basis—to invoke its power through their surrender so that love can do its perfect work, opening up the seven seals for sacred power, not only for themselves but for another person.
In this moment of surrender, I invoke the power of love so that it may do its perfect work.
What Is Attunement?
Attunement is a consciousness practice and an energy medicine practice that leads to personal spiritual regeneration.
Please follow and like us: