This Week's Quotation:
The truth shall come in the clouds of heaven. Out of the skies, do you think? Of course not. Out of the substance of your spiritual expression, with power and great glory. "But ye shall receive power, after that the Holy Ghost is come upon you." Through the ceiling? No, through you, from you, through your capacities to express it, to express the truth of yourself. There is the power, the power by which all things are made new…

~ Martin Cecil
The Clouds of Heaven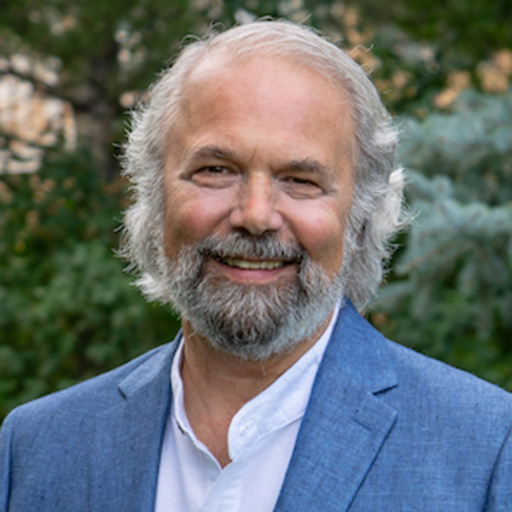 Ancient cultures had names for the energy field surrounding human beings. In Persian culture, it was farr; in Hinduism, prana, and in Chinese culture, qi.
Jesus called it the clouds of heaven, and he breathed on his disciples, telling them to receive it as the holy ghost.
Later, Christianity illustrated the human energy field as a halo around saints and angels.
Today, people call this the field, the morphic field, and the aura. Attunement practitioners call it pneumaplasm.
These different names carry subtle differences in meaning. And yet they all point to the same reality—the potential we have as human beings to generate an energy field that brings healing to the world.
That healing potential is realized only after a person builds their human energy field so that it can conduct the power of healing. So what generates that field?
The answer is based on the science of spirituality that is as reliable as gravity. When a person opens their human soul to the source of power, welcomes in that power, and expresses it in word, thought, feeling, and deed, that generates pneumplasm. And the more they do that, the more pneumplasm is generated, and the more capable that pneumaplasm is of carrying power.
So how do you open yourself to the source of power, knowing that power is Love?
What Is Attunement?
Attunement is a consciousness practice and an energy medicine practice that leads to personal spiritual regeneration.
Please follow and like us: