This Week's Quotation:
When everyone around you is giving way to the pressures, you have an increased responsibility and privilege in staying steady, that the pressure may not be all wasted. Every time a human being gives way in the face of pressure, he dissipates energy, destroys or prevents the manifestation of potential power; he defeats himself and tends to defeat others. There is no glory in defeating oneself. There is no gain in defeating others who are seeking to live. It is in the release of power on a controlled basis, for a purpose, that we can be helpful one to another.
Lloyd Arthur Meeker
The Release of Power Through the Human Energy Field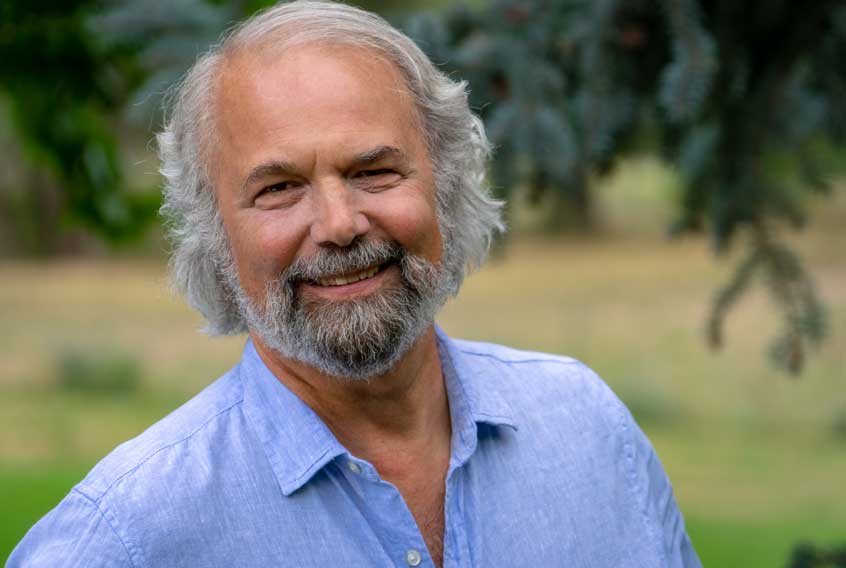 Feeling any pressure? With all that is transpiring in our world today, you would be a rare person if you didn't.
There are all the practical matters that seem to create pressure in our lives—relationships, work dynamics, money issues, and health, to name a few. Being practical people, we do our best to address such things realistically and pragmatically.
Then there are the national and global issues that affect all our lives—politics, economic trends, and this global pandemic, among many others.
What an Attunement Practitioner knows is that each one of us is not only looking for practical solutions for the issues in their life. We are experiencing energetic factors in our body and feeling realm. This sometimes creates elevated levels of unhealthy stress.
How the person handles this stress is determined by their mental state. Unconscious of what is transpiring, the person can, without being aware of it, fight with unseen energetic forces as they worry over the practical matters they are facing. It is a fight they never win.
Attunement allows a person to tap into the powerful pulse of universal creative energy—the cosmic Aum that brings peace. Om Shanti. They tune into the drumbeat of the universe. Now that drumbeat is constantly moving into the energy field of their physical body and their feeling realm. The universal heartbeat is sounding in the spheres of their personal world. It is reverberating around the globe.
I invite you to attune to that universal heartbeat now. Let it bring peace to your heart and your body. Let it bring peace to the world.
---
What is Attunement?
Attunement is a consciousness practice and an energy medicine practice that leads to personal spiritual regeneration.
Please follow and like us: