This Week's Quotation:
Each one here has at some time-and I can safely say many times-passed through an abyss of nothingness. That abyss of nothingness, that seems so empty of all fulfilment, is always, until one reaches a certain level of consciousness and being, a prelude to fulfilment. I have so often, in times past, given the assurance that the individual who comes to the abyss of nothingness is coming to the door of fulfilment. When the individual begins to feel that abyss of nothingness he should know that he is being prepared, if he will but hold steady, to be born into a new and higher level of life. Each one of you has passed through such an abyss more than once, but the human tendency is to still get disturbed when that abyss appears. When one is leaving an old level of life behind, and before one has found himself in a new level of life, it seems to the human mind that there is nothing; but he who holds steady, centered in God's love, maintaining correct polarity, finds that he passes through the abyss of nothingness and comes forth into a new and higher level of life, just as the babe comes forth from the womb.
~ Lloyd Arthur Meeker
The Abyss of Nothingness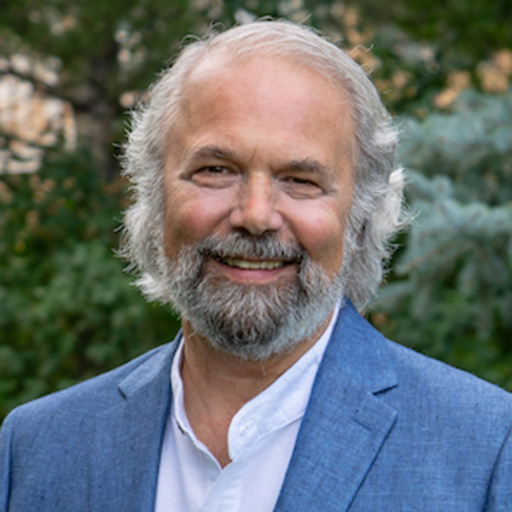 As I read these words, the need for faith is illuminated in my mind.
I am grateful that in my life, there have been some long periods of continuity, at least in some areas. That could give me the illusion that all of life is like that—a slowly evolving set of life circumstances without any serious seismic shifts. But the truth is, my life has also been subject to cataclysmic changes and apocalyptic awakenings.
There are those times that are so much like what Lloyd Meeker addressed in this excerpt. What was before has changed forever. And what will be is not yet here. The blank place in between is what he referred to as the abyss of nothingness..
In the blankness, what is called for is our faith. I don't care how a person gets there. What allows us to walk over the abyss is faith in the Presence within the void that surrounds us and holds us and sees us through to the other side.
As Attunement practitioners, we see people through the abyss. The vibration of our faith may remind them of theirs.
This is what we are offering to the world at this time. During cataclysmic cultural change and apocalyptic awakenings that mark the end of an epoch, the steady vibration of people with a great faith in life reminds people of the goodness of the journey we are on.
What Is Attunement?
Attunement is a consciousness practice and an energy medicine practice that leads to personal spiritual regeneration.
Please follow and like us: