This Week's Quotation:
Now don't misconstrue my use of the word "romance." I'm not using it in the limited sense but in the true sense, the true meaning of the word. The romance of living–not just a love story in the ordinary sense, supposed to be so romantic. It is a love story, but the romance of living, the romance of presenting oneself to the world; not trying to build up some kind of a false pattern, not trying to impress people in the ordinary sense of the term, but an honest, straightforward presentation of oneself in a true revelation of that which one has to offer the world on the stage of life.

~ Lloyd Arthur Meeker
The Romance of Living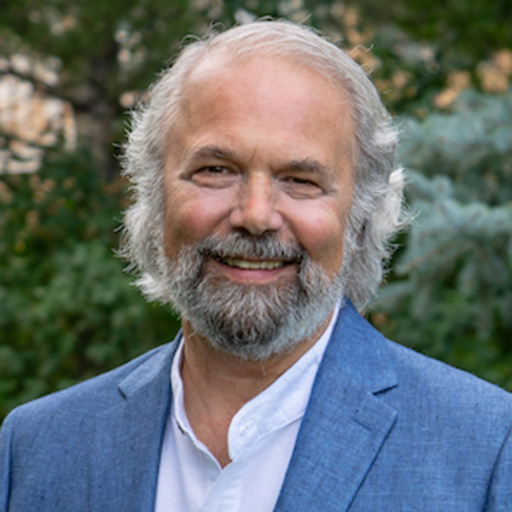 Don't you love this? These words speak to my heart.
On this Valentine's Day, I celebrate how we share the romance of life with the people who are with us, especially those closest to us. But have you heard the expression, "How you are in one thing is how you are in everything"?
The implication of this to me is that as I know the romance of living, presenting myself honestly to everyone I touch—and to the whole world of my existence—I have romance to bring to people close to me.
The quotation this week is from a class on Attunement Technique from 1953. It emphasizes that without the romance of living, there is no Attunement. And the reality of Attunement is what makes all the difference in our lives.
What Is Attunement?
Attunement is a consciousness practice and an energy medicine practice that leads to personal spiritual regeneration.
---