This Week's Quotation:
The reciprocal factors. People are expressing something, sowing seed we could call it, and something is coming back. The principle of reciprocity. The cycles that are established. A cycle is sent out and it comes back. Sometimes it is not sent out very far, just to the point of the hearer, and some word is answered back; and we say another word, and that prompts another word–back and forth, back and forth. We see this little cycle. But in the larger sense, what is it? What do we observe here? Is there emptiness? Is there indication of thought? Is there a willingness to learn? Or is the mind closed to new ideas? If the mind is closed to any idea which does not fit with the ideas already established in that mind, the person is not thinking. He is not awake; he is asleep.
~ Lloyd Arthur Meeker
The Principle of Reciprocity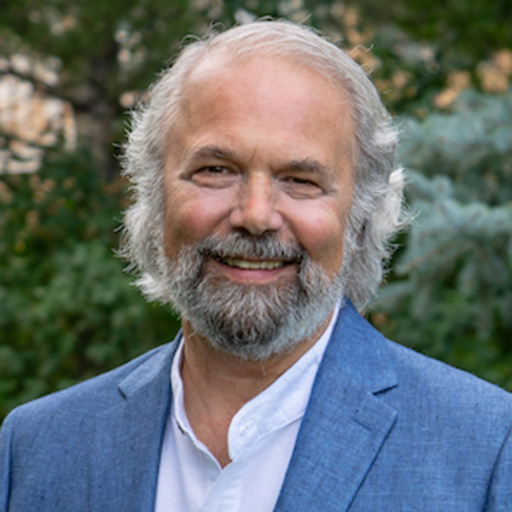 Reciprocity is not a word that most people think very much about. Attunement practitioners know that it is everything. It creates our karma and our life path. Reciprocity is the eternal law that establishes what is created in our life. It is behind every human relationship.
Reciprocity begins with responding to what is given to us. And it relates to all things that come to us, large and small.
How do we respond to the meal we've been given? Or a kind word spoken to us?
How do we respond to the life we have been given? And are given again and again in each moment of our day?
The origin of the word reciprocity relates to going back the way you came. So while reciprocity begins with a response to what has been given, it continues and is fulfilled with an interchange back and forth.
In the mechanical world, you might think of a reciprocating valve that moves up and down. In the world of Attunement, there is the flow of Attunement current that moves from the practitioner to the receiver and then flows back again, creating a reciprocating stream.
Did you notice the reference in the quotation to the role of thinking in allowing the principle of reciprocity to work? In anyone's life, and cerainly for an Attunement practitioner, consciousness matters. Being aware of just what we have received, appreciating it, and responding accordingly means everything. It sets in motion the processes of reciprocity that bring life.
What Is Attunement?
Attunement is a consciousness practice and an energy medicine practice that leads to personal spiritual regeneration.
Please follow and like us: