This Week's Quotation:
You begin to live and move and have your being in Deity. You begin to realize that the very fact that you are a focalization in consciousness means that all mind, above, below, around about, extending to the highest point of Deity, is a part of that mind which comes to focus in you, and that you have all mind back of you.

~ Lloyd Arthur Meeker
Cosmic Mind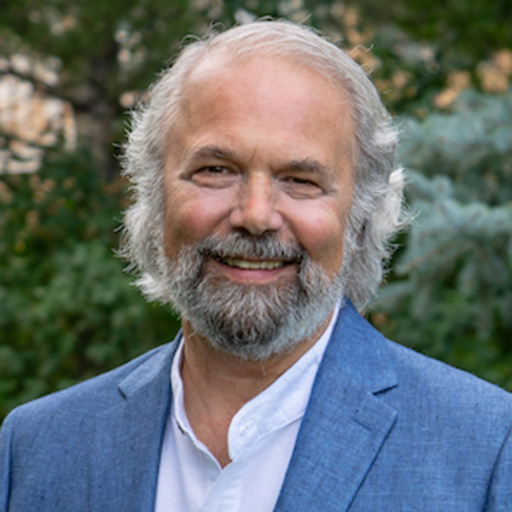 This quotation is from an Attunement class in 1953. I appreciate how Lloyd Arthur Meeker's Attunement teaching contained mind-blowing messages such as this. Those messages have always underlined for me the part that the expansion of consciousness plays in learning to be an Attunement practitioner.
There is so much that comes into our thoughts as human beings. And then there are all the feelings associated with those thoughts. Sometimes, thoughts and feelings can flow in smaller and smaller circles, seemingly with no way out. We experience ourselves as "only human," with no transcendent component to our life experience.
These words from 1953 invite the realization that whatever we experience as a human being, it is within the limitless reality of cosmic mind. And that we, ourselves, are a focalization of that reality.
Thinking these thoughts, and opening to this experience, awareness streams into me. I am illuminated with an intelligence from someplace beyond my immediate human experience.
I write these words with a high degree of certainty that you too—and all others who read these words—have had a similar experience. Is it not so?
What Is Attunement?
Attunement is a consciousness practice and an energy medicine practice that leads to personal spiritual regeneration.
Please follow and like us: