This Week's Quotation:
The shadow of the Almighty is released through the pineal gland, and the pituitary gland abides under the shadow of the Almighty. The pituitary gland is recognized from the scientific standpoint, the medical standpoint, etc., to be the key gland in relationship to the whole endocrine system. It is through the Spirit of the Womb that all that is to be brought forth must pass. The control with respect to the endocrine system centers in the pituitary gland. Now we can see, in relationship to the seven spirits before the throne of God, the primary Spirit of Love, and six others which come to point in the spirit of the womb. The Spirit of the Womb makes it possible for the design of manifestation to take form.

~ Martin Cecil
The Spirit of the Womb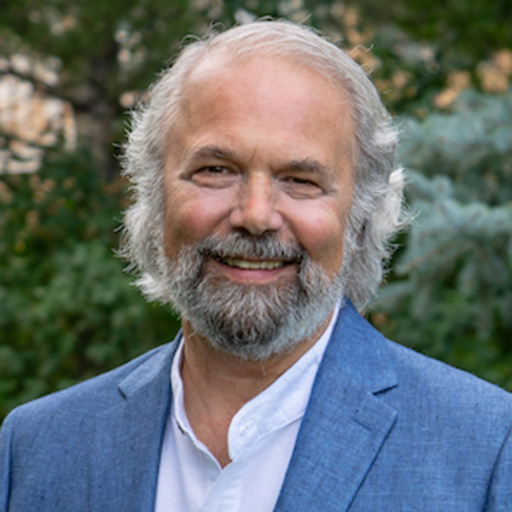 When I first began to study Attunement, it seemed odd to me that the spiritual function of the pituitary gland in the middle of the brain was called something that relates to a woman's reproductive anatomy in her pelvis.
I finally got why. Just as a woman's uterus is a place for conception, the pituitary gland receives the conception of the Spirit of Love from the pineal gland—the shadow of the Almighty, as Martin referred to it. And just as a woman's uterus is the place for the infant to develop according to the design of its being, the Spirit of the Womb allows life to manifest throughout the human experience.
But let me expand that thought. What if all of Planet Earth was designed to be a place that embodies the Spirit of the Womb? What if not only we, the human race, were meant to be that, but all of Creation is meant to be that?
All of nature is made to be a womb for the conception of Love, which is the power of the universe and the power of Creation. And within nature is the capacity to establish the creative pattern for the unfoldment of life on Planet Earth, conceived by Love.
We, as human beings, have a vital conscious role to play in that, for better or for worse.
As I look outside my window at the beautiful world in which we live, I know this to be true.
What Is Attunement?
Attunement is a consciousness practice and an energy medicine practice that leads to personal spiritual regeneration.
Please follow and like us: