This Week's Quotation:
Mutuality of appreciation establishes tolerance, removes prejudice and hate, and makes possible an understanding of what we mean, for want of a better word, by the use of that much abused and much misunderstood word "love."

Love is usually confused with the human capacity to love, which is not love; for love is that spirit of togetherness which unifies man with that which is supreme, and is therefore the force which in the realm of the seemingly intangible operates like the force of gravity in the realm of material things. As gravity holds material objects to the earth, so does love hold all things of truth in a state of wholeness, which is to say, oneness.

~ Lloyd Arthur Meeker
The Word "Love"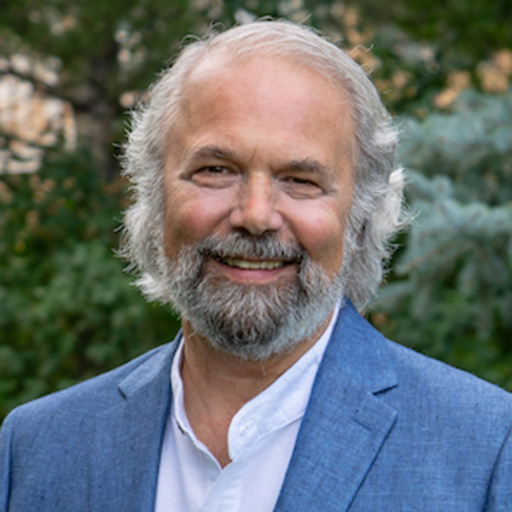 Reading these words is, for me, a drop-the-mic moment. In fact, they speak so strongly for themselves that I wonder what else to say.
So perhaps I will start with something the words call for—appreciation.
I was born only the year before Lloyd Arthur Meeker died tragically in a plane crash. So I never met the man. But I have read his writings and listened to the audios of his talks made in the last two years of his life since I was eighteen.
The essence of what he addressed was remarkably simple, as are the words above. At the same time, it was profound, life-changing, and detailed.
All my adult life, I have found the statement of what is true amid all the untruths of this world in which we live, a tonic for the soul. And his words have always been that for me.
Mutuality of appreciation as a spiritual practice… What a game changer in a human life!
Openness to the gravity of the spirit of love… I keep coming back to that—the foundational element of Attunement.
Thank you, Lloyd Arthur Meeker. I am so grateful for you.
And mutuality? Perhaps it is too late for that. But still, I feel your appreciation shining down on all of us who continue to bring Attunement to the world.
What Is Attunement?
Attunement is a consciousness practice and an energy medicine practice that leads to personal spiritual regeneration.
Please follow and like us: