This Week's Quotation:
They shall not hurt nor destroy in all my holy mountain.

Isaiah 11:9
The Protection in the Holy Mountain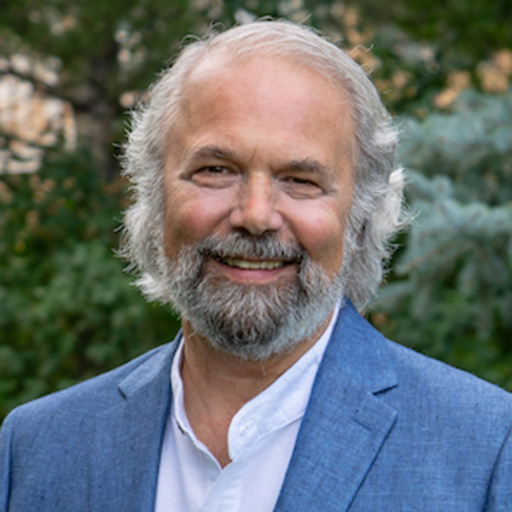 A mountain symbolizes a state of Attunement. It is a universal symbol.
In yoga, the mountain pose is Tadasana. In Buddhist traditions, a sacred mountain is a place of revelation and inspiration.
The Bible tells stories of mountains as places of high awareness and the reception of divine messages.
This week's quotation from the Prophet Isaiah affirms what is true in a state of Attunement: They shall not hurt nor destroy in all my holy mountain.
The experience of Attunement allows the auric field to become whole and strong. Elsewhere, Isaiah says this: He has covered me with the robe of righteousness. (Isaiah 61:10.)
The robe of righteousness is the auric field of someone who knows Attunement. It surrounds them and holds them safe. This is protection from what destroys the human experience.
How does a person become a mountain?
The tales of ascending to the mountain peak offer a hint to the secret of it. When a person stops reacting to the people and circumstances of their life and allows their consciousness to ascend to the source of their Being, they begin to become a mountain. The robe of righteousness wraps around them like a mist on the mountainside. They know peace, stability, and assurance. They become a mountain for the people in their world.
What Is Attunement?
Attunement is a consciousness practice and an energy medicine practice that leads to personal spiritual regeneration.
Please follow and like us: