This Week's Quotation:
The human mind has the propensity of refusing to believe that which it cannot see. That is one of the things that has kept mankind in darkness of course. It has tried to base understanding in that which it is capable of observing in the outer sense alone, and consequently it has ignored the vital factors which are invisible.

Martin Cecil
Understanding the Invisible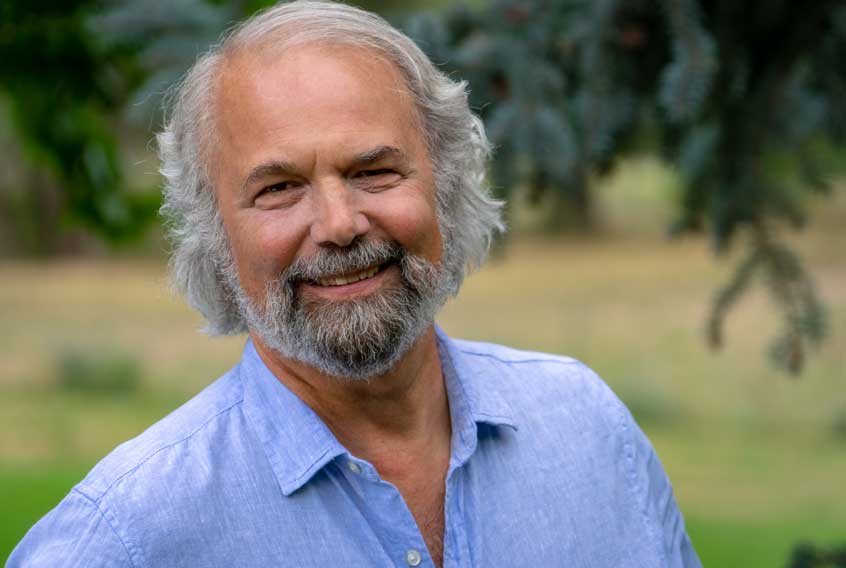 I am not willing to forsake the gains that Western culture made through The Age of Reason, otherwise known as The Enlightenment. It featured the scientific discoveries of natural philosophers likes Galileo and Kepler. The German philosopher Immanuel Kant gave voice to the ethos of the era: Dare to know! Have courage to use your own reason!
And yet, logic and reason regarding physical reality have not been sufficient to lead me to a fulfilling, meaningful life. How about you? I've had to accept the substantiality of things I can't see.
Attunement is the art and science of understanding what is invisible. It includes the recognition that there are dynamics in the human energy field that are instrumental to health and wellbeing.
The teaching of Attunement trains practitioners to gain an awareness of the connection between mechanisms in consciousness and the invisible layers of human experience. Simply put, Attunement trains us to learn the patterns of thought and feeling that lead to spiritual health and promote physical wellness.
If the experience of Attunement interests you, try this. No matter what is transpiring in your life right now, feel the life force in your body. Feel the pumping of the blood and the latent power from head to toe. Now, contemplate the miracle of life itself. And the fact that you get to experience it. You are alive. Express your appreciation for the gift of that energy in you—your life. Find a way to put your gratitude into words. Thank you for this life. Say it again, perhaps in a different way. Let appreciation deepen in your heart.
Now feel what has changed in your human energy field.
That is Attunement.
---
What is Attunement?
Attunement is a consciousness practice and an energy medicine practice that leads to personal spiritual regeneration.
Please follow and like us: