This Week's Quotation:
YOU ALREADY HAVE ALL THE ENERGY AND POWER THAT YOU NEED AT YOUR PRESENT POINT OF DEVELOPMENT. All you need to do is to learn how to use that which you now have. If you do this you will find that the energy and power available to you will automatically increase as fast as you develop the ability to use it wisely. In whatever you do, use as little energy as you can and still give perfect expression to the deed. When you arise from a chair do not use all your strength. See how little strength you can use and still arise gracefully. Do everything with this same idea in mind, and you will gradually develop a sense of reserve power, and with this sense of reserve power you will develop an attitude of self-confidence that is based on the absolute knowledge that you have available a sufficiently large reserve to carry you through any condition or circumstance. Watch a cat walk across the floor. See how easily the cat moves. Then practice the art of moving and acting as easily and as gracefully as you can and still secure perfect results.

~ Lloyd Arthur Meeker
All The Energy And Power You Need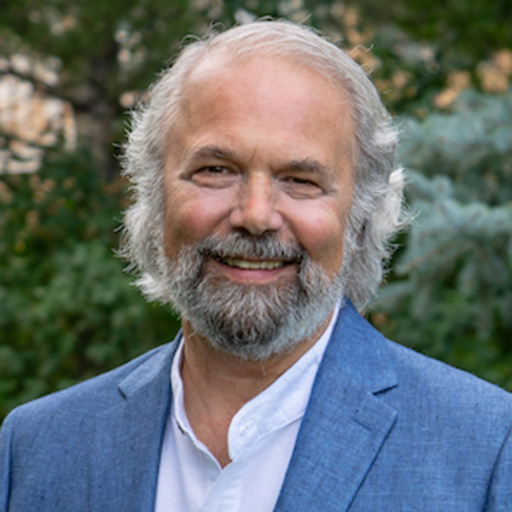 I chuckle to myself about this statement by the author. He was 30 years old at the time, knowing this to be true. I am older than that. And still, it is true. While the nature of my energy and power has changed over the years, it has increased, not decreased.
Honestly, I have some loss of physical capacity. In Raiders of the Lost Ark, Indiana Jones says, "It's not the years, honey. It's the mileage." For me, I'm pretty sure it's both. While I am not giving up on my physical form in any way, I do find that other faculties have developed, both from the years and the mileage. And I am capable of things I only dreamed of as a younger man. I am a more imaginative thinker. I express the essences of my heart more easily and more fully. I experience a richer presence of the holy ghost in my life than ever before. And much more.
I believe that can be true of any of us. Our life is meant to gather steam as we go along if we play it right. Finding the throttle and the brake as we careen down the highway of life is critical. They help us find the rhythm that builds power and energy instead of depleting it. And while it can be fun to take our human capacities out for a spin to see what they can do, we have to find the pace and the rhythm that builds power and ability in the living of life.
I'm interested in activities that build power. I notice that a combination of relaxation and active engagement is important. The activity could be almost anything. But for me, there are specific things I do that have that effect. Writing this blog is one of them. So is hiking in the mountains. So is a deep conversation with a close friend.
Having all the energy and power you need is vital for an Attunement practitioner. It means you have it to give as you offer Attunement to another person.
What Is Attunement?
Attunement is a consciousness practice and an energy medicine practice that leads to personal spiritual regeneration.
Please follow and like us: