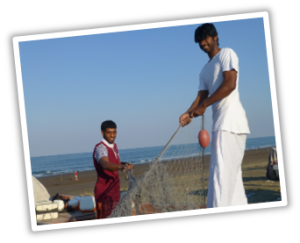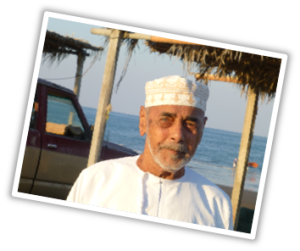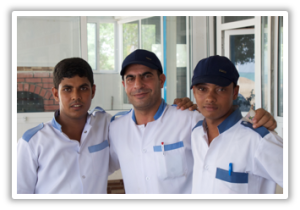 Welcoming: A New Beginning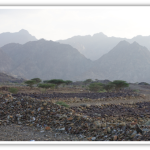 Rugged Beauty
---
Greetings, new and old friends! This is my first blog related to the experience and expression of the attunement current in this part of the world. I live in the Sultanate of Oman and have worked here for the last eight years as an ESL teacher, photographer, attunement teacher and practitioner.
Oman is a place and people filled with considerable charm and generosity…a traditional welcome includes their offer of cardamom spiced coffee and delicious dates.
Speaking of welcome, it seems a very appropriate topic in these days of global turmoil with thousands upon thousands of refugees seeking a new and safe homeland.
Each one of us can ponder in our hearts and minds the quality of welcome we each bring into the world on a daily basis. Surely this can add up or pay dividends in a world very depleted of genuine welcoming substance.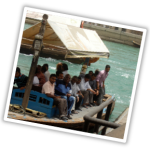 When I teach my English as a Second Language classes I often instruct my students to use what are called Wh questions to help them gain a fairly complete picture on any topic. For example: if we work on an essay on The Spirit of Welcome some wh questions are:
Who did you welcome?
Why is it easier to welcome some people into our lives and less so for others?
What do you welcome into your mind and heart?
My students have a self-assessment form to fill out at the end of every essay they write. Did they stay on topic? Were they careful with punctuation and spelling?
For those of us vitally concerned to offer something new and potent into the world we might ask ourselves similar questions.
Was I careful to stay on Tone today?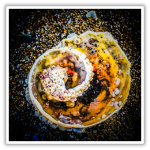 Ocean Gems
Did I "spell out" through my feelings, thoughts, words and actions how much I welcome and care for others?
Who needs my welcome?
Attunement with life and its true tone also necessitates moments a self assessment in order that forgiveness and adjustments can be made in attitudes and actions.Getting back to the topic of welcome is something I (we) can do every day,
What do you think?
– John Flood
Please follow and like us: