This Week's Quotation:
We need to be devoted to the genuine, and if we are devoted to the genuine, then we let ourselves come to rest in the central way, in the center of the extremes. And because we are devoted to that which is genuine, that which is divine, that which is truly beautiful, we begin to experience that, we begin to know that. That is the truth for us, and the truth endures to all generations. It can be constantly there. It is the only thing that does endure; all the extremes do not.

~ Martin Cecil
The Central Way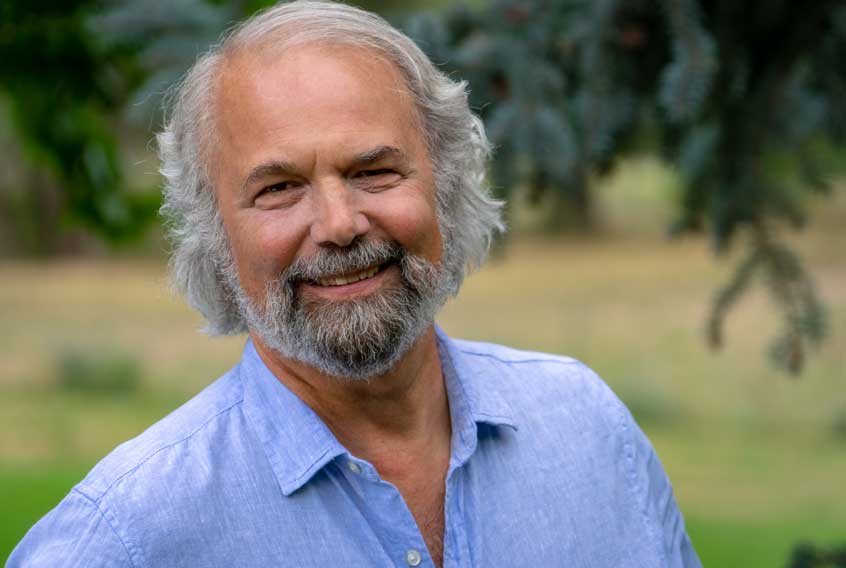 We live in a world full of polarization. At least I do. How about you?
People for and against. Conservatives and progressives—and not only politically. It seems that in any sphere you want to look at, some people want to go back to the past, and others want to leap into their vision for the future. And then they fight over these false alternatives.
There can also be the extreme polarities of personal mood and experience. And thoughts and feelings can fight each other within the individual, each vying for supremacy.
In the essay from which I have taken the quotation above, Martin Cecil quotes Krishna from the Bhagavad Gita
In joy not overjoyed, in sorrow not dejected.
Attunement is an instantaneous experience of spiritual centering. It is a mental state of being open to the creative center in oneself and a surrender to what is emerging into awareness from that center. The human mind can't participate in that spiritual centering if it is obsessed with extremes.
Those extremes can be one's own feelings. Or the polarities of the world around. Either will take a person off their spiritual centering if they let it.
Here is what the Attunement practitioner knows. There is a central way. It is born out of their conscious spiritual centering. When that is in place, the emotional body joins that centering. It supports and empowers it. The person opens to the resonance of Attunement through themselves. They find the central way, which is a place of stillness amid extremes. And it is the creative path forward.
They find that spiritual centering now includes all of who they are as a human being; mind, emotions, body and spirit. All are now resonating with what emerges from their spiritual center.
This week, please join me in a deepening experience of the central way.
---
What is Attunement?
Attunement is a consciousness practice and an energy medicine practice that leads to personal spiritual regeneration.
Please follow and like us: