This Week's Quotation:
There is a vibrational state of primary reality transcending space and time. Obviously, something emerges into space and time. It emerges there because of human beings. There might be a general tendency to say, "Do you mean to say that the universe doesn't exist except by reason of human beings?" Certainly, it doesn't exist in the way it does to human beings except by reason of human beings. If a human being wasn't there to make the interpretation, so that the concrete holographic model is there, the universe wouldn't exist that way. It exists in essence as frequencies from another dimension, a realm of meaningful, patterned primary reality that transcends time and space. That exists; that is; that is the reality. But the holographic model of the universe may be said to be the creation of man. It puts in an appearance in the consciousness of human beings that way. You certainly couldn't say that it exists anywhere else but in your own consciousness, could you? You are accustomed to saying, "It's out there; it is so concrete, after all." But factually it exists nowhere else but in your own consciousness. In other words, man is this sensitive mechanism by which the frequencies from this other dimension may be interpreted to produce what we are aware of. This is the way we see it. It isn't the way it actually is in its original state; it has been interpreted into this three-dimensional hologram, including our own physical forms.

~ Martin Cecil
Interpreting Frequencies From Another Dimension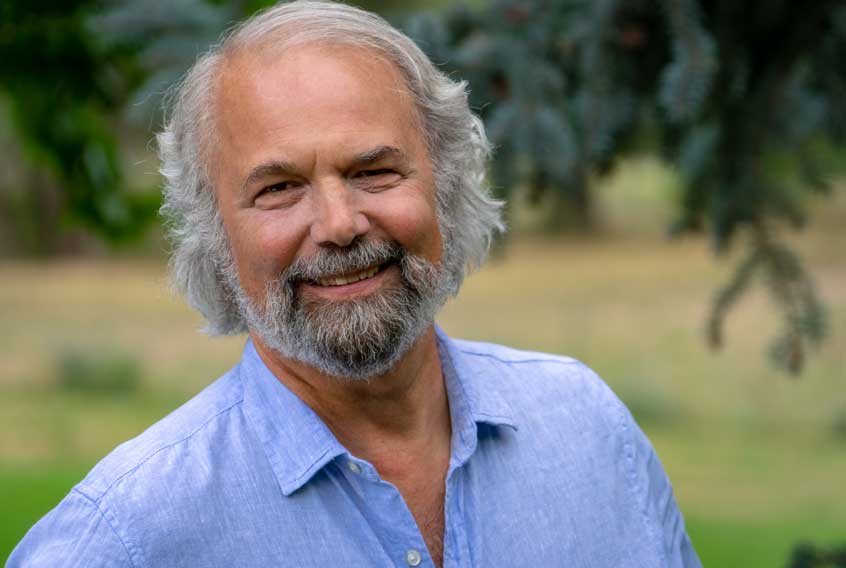 Consciousness! Isn't it fascinating when you really think about it?
I know this is mind-blowing stuff but stay with me on this if you will.
What Martin Cecil asserts here is hard to dispute. Nowhere else does the universe appear as it does to us earthlings. Not unless there is another species in some other part of the cosmos with powers of consciousness just like us.
The practice of Attunement requires one of us earthlings endowed with these unique powers of consciousness to master our ability to accurately and powerfully interpret frequencies from a more essential plane of Reality. When we do, those frequencies create a corresponding resonance in our human soul. The heart feels that resonance as Love. The mind lights up. And the body vibrates with increased Life.
The path of Attunement is the path of learning to use these powers of consciousness to tune into higher essential frequencies. It is learning for yourself the pattern of thought and feeling that tune you up, make you vibrate with a higher Love, and inspire enlightened thoughts.
This developed practice of conscious Attunement creates an energy field radiating from the body. That field is then the basis for the energy medicine practice of Attunement. The practitioner's energy field is encoded with the factors in consciousness that activated it. And it is harmonized with the higher frequencies that originated the resonance in the first place. This is what empowers the practitioner to plant new seeds of conscious awareness in the energy field of the one receiving the Attunement.
In this way, Attunement is the realization and fulfillment of the fantastic powers of consciousness that have been given to us.
What is Attunement?
Attunement is a consciousness practice and an energy medicine practice that leads to personal spiritual regeneration.
Please follow and like us: