Attunement Card Quotation:
O beloved Source, the sap of your life runs clear and strong through me. It touches the tired and worn places in my body and lifts them up. It changes fatigue to power. Apathy becomes a surging river.

~ David Karchere
Prayer to Source: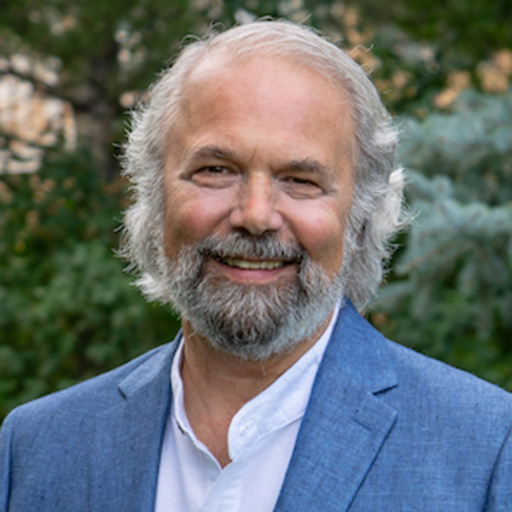 All the earth reminds me of you. Your rain waters my soul. Your sun warms my skin and lights my eyes. Your air presses in all around me, holding me safe in your constant embrace. Your healing night cloaks my heart, rests my body and restores my soul. I am like the fertile, moist soil that holds the seeds of new life in the dark.
From below, you enter me, rising up through my feet and legs like a mist, entering my belly and chest, awakening the sleeping places within me. From above, you descend into me, penetrating me with your light, touching places in my body that felt old. My cells sing! Hormones dance! All my hidden inner parts are coming alive.
Listen to Meditation:
What Is Attunement?
Attunement is a consciousness practice and an energy medicine practice that leads to personal spiritual regeneration.
Please follow and like us: