This Week's Quotation:
We are accustomed to utilizing finite language and attempting to describe the things of the infinite through that language, and then, when we begin to let the things of the infinite permeate the forms of our finite language, we find that the forms of that language begin to convey something of the infinite, which we hear according to our own consciousness; according to our own degree of oneness with the infinite. That understanding cannot be arbitrarily forced. That knowledge cannot be attained by the mere repetition of some fundamental fact until it is learned. That which may be accepted as knowledge and believed, recognized at least theoretically, does not necessarily in itself establish the attunement in those currents of life working in and through the cosmos, through the creation here on earth, through man and nature; because only that which produces a sense, a consciousness, of oneness-with gives that knowledge meaning and brings the individual into a place or sphere of activity where he may truly utilize that which he sees, envisions, accepts, as being true in the field of knowledge.

~ Lloyd Arthur Meeker
Permeating Language With the Infinite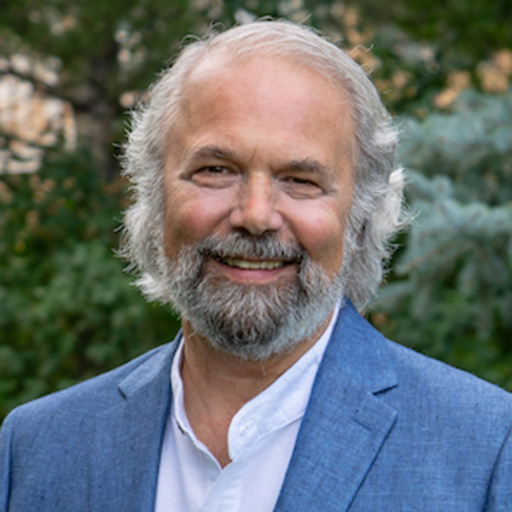 Most contemporary instruction on writing I've come across promotes the benefit of short sentences. The words above are from a 1946 article, and if writing experts were recommending short sentences in that era, Lloyd Meeker either hadn't read that advice or didn't take the instruction.
So skimming the words I have quoted won't accomplish much, which is right to the point of his message.
Here is what I suggest. Read the words carefully, perhaps several times over, until the plain English of them becomes clear to you. Then open yourself to the infinite that resonates through the words.
Open yourself to the possibility that your own words might convey more than the plain meaning of them. Your words conveying a finite meaning could resonate with infinite meaning and infinite love. You could fill the immediate truth of your words with the infinite truth you are a part of.
You could permeate the words you speak and write with the infinite and thereby bring Attunement with the currents of Creation working through the cosmos.
What Is Attunement?
Attunement is a consciousness practice and an energy medicine practice that leads to personal spiritual regeneration.
Please follow and like us: