This Week's Quotation:
My voice sounds on earth! behold, I come leaping upon the mountains, skipping upon the hills.

I am like a roe or a young hart: behold, I stand behind the wall of human nature, I look forth at the windows, I show myself through the lattice of human nature.

I speak to human consciousness, and I say, Rise up, my love, my fair one, and come away, come away with me, to be with me, to let this voice resound on earth, that it may be heard by those whose hearts are sufficiently open to hear it.

~ Martin Cecil
Rise Up My Love, My Fair One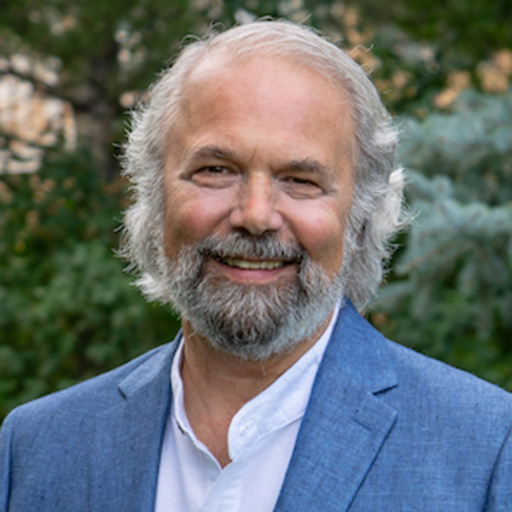 In these words, Martin paraphrases a passage from the Song of Songs. In poetic language, he evokes the spirit of the Attunement practitioner.
The place from which an Attunement is given is from within the outer persona. Knowing oneself there, the vibration of the practitioner speaks to the world and to the person right in front of them, inviting awakening to the voice of inner Being.
I hope you stay with the poetry of Martin's words long enough to let the vibration of them sink in and do their perfect work.
What Is Attunement?
Attunement is a consciousness practice and an energy medicine practice that leads to personal spiritual regeneration.
Please follow and like us: