This Week's Quotation:
Can we emerge into the broad expanse where the Christ power is flowing full and free? If we're trying to handle it in human strength we can't do it; it is impossible–not only impossible but it will crush the individual down, and if you find yourself getting into a state where you think you are being crushed down you may know why. Human strength is totally inadequate. But how are we going to find out what it means to let the Christ power come? Are we going to hang on to our human strength to the last ditch? Well that will be the last ditch. Or are we going to let go one day and begin to become aware that the Christ power is present, so that we stop attempting to do what we have to do in human strength, with human vision? How broad is our vision really, from the standpoint of practical function? Our breadth of vision will be in proportion to the extent of power that is moving through us, and if we begin to open up so that the power moves and we're not afraid, we're not afraid of every shadow, then we begin to find that the shadows vanish away, the vision broadens, and we see that what we do has far more meaning and far more effect than the immediate environment.

~ Martin Cecil
Christ Power Flowing Full and Free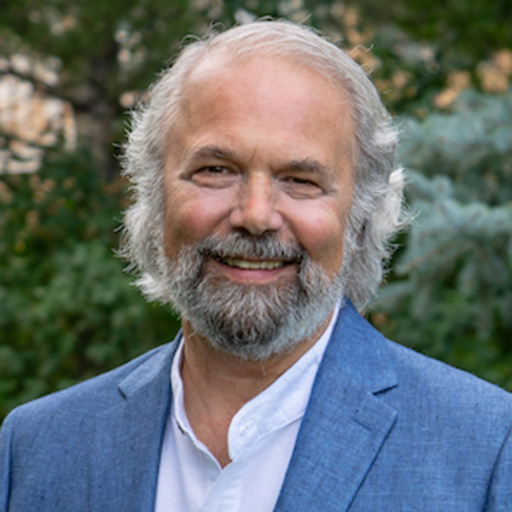 In the Christmastime of year, people celebrate the birth of Jesus. The picture of the baby evokes love for his innocence and the promise of life. Martin's words remind us of the strength and power that he brought to the world as a man. His words emphasize that the Christ power is available to anyone who let's go of the attempt to live in human strength.
Christ power flowing and free! How beautiful! As we move through the solstice and into the celebration of Christmas, I invite you to join me in celebrating this opportunity we all have to let go to that power and let it do its perfect work.
What is Attunement?
Attunement is a consciousness practice and an energy medicine practice that leads to personal spiritual regeneration.
Please follow and like us: