This Week's Quotation:
The individual has to be changed. No one can come along and give you a technique for doing it. From the standpoint of the attunement service, we have certain basic techniques, but we have not started to teach you techniques yet. Why? Because the popular concept is: "Find a certain technique, teach everybody how to use that technique, and it will all be solved." But it is not! Basic patterns of technique may be all right, but the idea of having a technique in the ordinary pattern of things is a complete delusion. For a little while, under a certain vibratory pattern, some particular technique may work and seem to be accomplishing something. Wait until the vibrational pattern changes. Wait until the factors come to a different phase of outworking, and that technique does not work anymore; we have to discover a new one, and a new one, and a new one, and change it back and forth. Anyone who begins to be subject to a technique, I do not care what it is, is going to come to naught. No! There is no one who can give you a magic technique that will let you find fulfillment. There are all kinds of people who offer to do so, who try to do so, but it is all a delusion.

~ Lloyd Arthur Meeker
Setting Attunement Free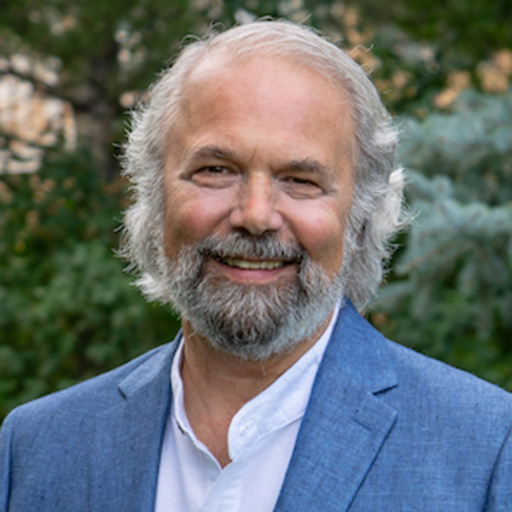 This week's excerpt is from the transcription of a class given by Lloyd Meeker in the six-month Attunement training he offered in 1953. The training began at the beginning of March that year. He offered this class on April 25. And they hadn't yet begun to teach Attunement technique.
In a recent article, I addressed how there has been a human tendency to limit the significance of what we name with the word Attunement. Here is one of the ways that happens—it gets reduced to a certain technique. Just do this.
That might work—at least after a fashion—with some health practices. But it doesn't with Attunement. With Attunement, if you just do this, you are likely to find yourself just going through the motions. As an energy medicine practice, Attunement relies on what is moving through the human energy field. And that isn't just a matter of technique. It is what moves in consciousness that shifts the energy.
There is a technique commonly used among Attunement practitioners today. Much of it comes down to us from what Lloyd Meeker taught in the early 50s. So it wasn't that he didn't use technique. In fact, he tried many different approaches to sharing Attunement. At one point, he focused on sharing Attunement simply by holding a hand over the person's eyes. On another occasion, he handed out pieces of a silverware set for people to use as conductors for remote Attunements he shared. And still, it is clear there was something else he was inviting people to that went way beyond technique.
If Attunement practitioners today are to set Attunement free to be all that it can be for the world, we have to get what Lloyd Meeker was saying. There is no magic technique. Just magical people who have a gift to give that transcends any technique, but which can be given through a technique. This is how we set Attunement free.
What Is Attunement?
Attunement is a consciousness practice and an energy medicine practice that leads to personal spiritual regeneration.
Please follow and like us: