This Week's Quotation:
As we do have a deeper experience of love we are moved emotionally speaking. We have been rather cautious in this matter of being moved emotionally, because we have observed some foolishness in this regard in many places. We have seen the destructiveness of uncontrolled emotion, even if that emotion is supposed to be spiritually inspired. Recognizing this, we have been concerned to allow the greater control to be known, but to what end? Presumably so that we might be controlled in the expression of life. But the expression of life requires the revelation of its characteristics. The central characteristic of life is love, and the experience of love cannot be known without deep feeling. So we come again, full circle, to the point where there is the need for the experience of deep feeling, for the expression of it under tight control.

~ Martin Cecil
Deep Feeling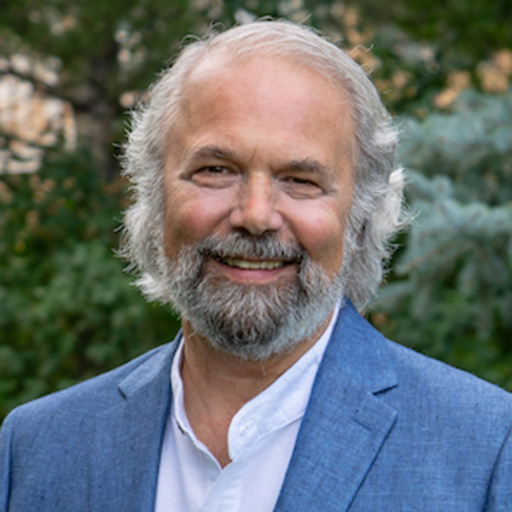 In these few words from Martin, he conveys an experience that is necessary for anyone to know fulfillment, especially Attunement practitioners. Attunement relies on the reverberation of Universal Love through the human experience. That resonance is delivered through the hands. But it doesn't start there. The initiation point in human experience is consciousness, especially human emotions. It reverberates from there through the entire human soul. It resounds in the heart center, at the top of the breastbone. The vibration of it moves out through the arms to be delivered by the hands to the person receiving the Attunement.
One of the uncommon attributes of an Attunement practitioner is the wide opening in the emotional body to deep feeling. That is what makes an Attunement so powerful. But as Martin so wisely points out, if all that emotion is going to be channeled creatively, it can't flow without direction.
Like water, emotional current tends to flow in the path of least resistance. Conscious intention creates channels for it to flow in life and in sharing an Attunement. Those channels generate energy, which gives us the power to bring peace, to heal, and uplift.
This is the challenge set before all Attunement practitioners—to open their hearts and feel deeply while strengthening their powers of conscious intention that allow that deep feeling to do its perfect work.
What a wonderful challenge!
What Is Attunement?
Attunement is a consciousness practice and an energy medicine practice that leads to personal spiritual regeneration.
Please follow and like us: