This Week's Quotation:
So in the field of our natural responsibility, there is the necessity for the exercise of determination and willpower. We are not trying to achieve something on the basis of a human ambition or to satisfy ourselves in some fashion, but for the divine purpose, our purpose, a purpose which we all share. We are all concerned with this same purpose. We do not have half a dozen or a hundred, whatever it is, different purposes. There is a difference or distinction in the application of the human character to the achievement of this one purpose.

~ Martin Cecil
Surrendered Willpower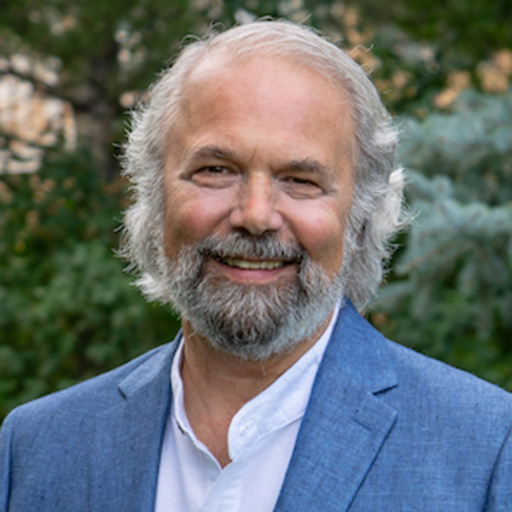 The subject of will can be a stumbling block for people on a spiritual path. And a person's experience of will can be a block to the greater experience of Attunement.
Sometimes, a person comes to the point of realizing that their human will has gotten them into trouble. All their trying, all their self-determined ideas about what should happen in their life, are causing unbearable stress. And perhaps their self-driven efforts to achieve a particular goal have alienated the people around them. At a deeply intuitive level, they realize they are out of Attunement.
So, what do you do if you find yourself in that predicament?
The response might be to let go—to give up the will that has been driving you and take the attitude. Thy will, not mine, be done. Or, as Carrie Underwood's first hit song proclaimed, Jesus, take the wheel.
Sometimes, there is divine intervention that doesn't involve us. Someone else steps in and bails us out of a circumstance. Or seemingly magical forces change the course of events. But in the general course of things, isn't it true that if Jesus, God, or the Divine Source by any other name is to take the wheel, it has to use our hands to do it? And if we are denying that urge within us that wants to express itself as us, that is another kind of stress we can bring upon ourselves.
Willpower that is surrendered doesn't disappear. It just becomes transparent. The will of a Higher Love within us takes it over. Our will is used by that Higher Love. And we become the living embodiment of a will that originates from a place higher than our immediate human experience.
What Is Attunement?
Attunement is a consciousness practice and an energy medicine practice that leads to personal spiritual regeneration.
Please follow and like us: