This Week's Quotation:
Until there can be communication with what is higher than man is, there cannot be communication between people. What is true of the state of affairs between people is a reflection of what is true of the state of affairs between people and what is higher than they are. If there is a blank in that field, there will be a blank in the other. The fact that there is a blank in the field of human communication is evidence of the fact that there is a blank with respect to what might be called a higher communication.

~ Martin Cecil
Higher Communication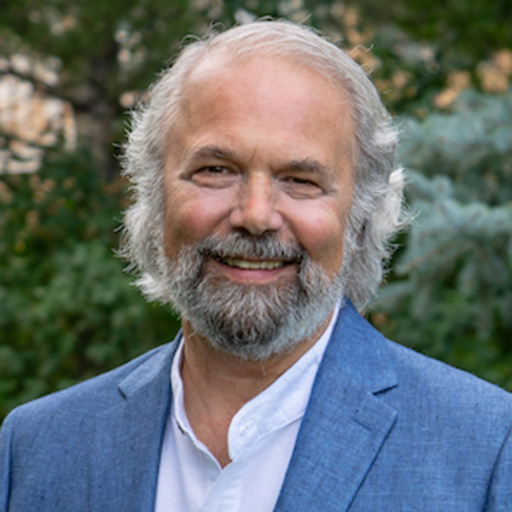 Any understanding of what Martin refers to here as higher communication is so often wrapped up with limited religious belief that it becomes a mystery to people. It is easy to imagine that if you are to communicate with what people call God, it will happen on a mental basis. And most people would say God's not talking to me.
What happens if you take the confines of limited belief off the understanding of higher communication? What if the reality of a consciousness and a presence that is far vaster in scope than our own as a human being is speaking to us all the time? It just isn't speaking in the English language.
This is where emotional intelligence comes in. The universe is speaking to us through our feelings. But most people aren't listening. They are interpreting what they feel as a personal inconvenience or an assault on their well-being, if they are listening at all.
Within what we feel, the Divine is talking to us. The Divine is telling us how much we are loved and how we are included in the Family of Being. It is urging us to be creative, to give our gifts, and to be ourselves. When those messages are received, we enter a state of deeper Attunement.
The truth of emotional intelligence is not just about performance and achievement in human culture. It is about emotional fluency—hearing and understanding the messages of the sentient world in which we live. And do you think that if we gained that kind of fluency, we might understand each other a little better?
What Is Attunement?
Attunement is a consciousness practice and an energy medicine practice that leads to personal spiritual regeneration.
Please follow and like us: