This Week's Quotation:
The words, "Thy will, not mine, be done," are not words to which we would particularly subscribe anymore. Those words, if spoken, would relate to a continuing human ego determination, would they not? "I have a human ego will and I want to do this, but I am not going to do it; I am going to let some other will operate." We just have one will and it is ours, and it provides us with all that is necessary for fulfilment. The door is open in this regard as we accept the truth of our own identity, understanding the part which the character has to play.

~ Martin Cecil
A Higher Will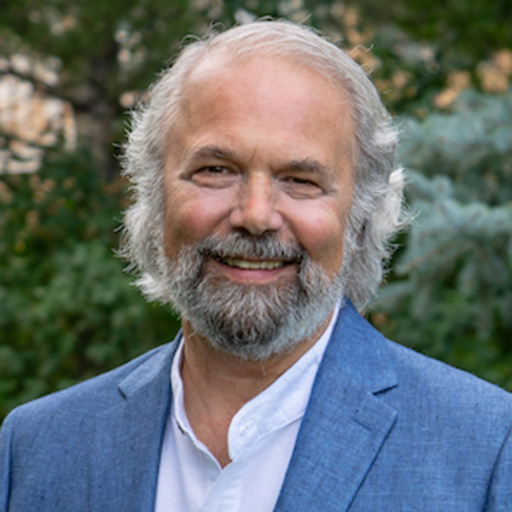 Will is a pivotal factor in the Attunement process. Forms of the word will can be found in languages originating in Europe and Sanskrit. The Old English form of the word was wel, and it meant according to one's wish.
The word will is often thought of as simply a quality of human experience. While it is that, the word can also refer to the intention of the Creator. Or we might think of it as pertaining to the will of Life itself.
Human will can certainly get people into trouble, especially when it takes a person in a direction that contradicts the deeper urges of the human soul. The outer mind can decide on a path that is not meant to be and brings the person no joy. So sometimes, people come to a place of giving up their will and opening to a will that seems to be coming from someplace other than themselves.
But there is more to happen in the practice of Attunement. The practitioner comes to a point of realizing that the will of the Creator is their own will. They feel it as their own. They feel the urge of Life to thrive in another person, and they are aligned with that urge. Then the attitude is Thy will is my will. It is this attitude that lets the forces of Creation work through the Attunement process.
What Is Attunement?
Attunement is a consciousness practice and an energy medicine practice that leads to personal spiritual regeneration.
Please follow and like us: