This Week's Quotation:
And I turned to see the voice that spake with me. And being turned, I saw seven golden candlesticks.

Revelation, 1:12

And out of the throne proceeded lightnings and thunderings and voices: and there were seven lamps of fire burning before the throne, which are the seven Spirits of God.

Revelation, 4:5
Lightnings and Thunderings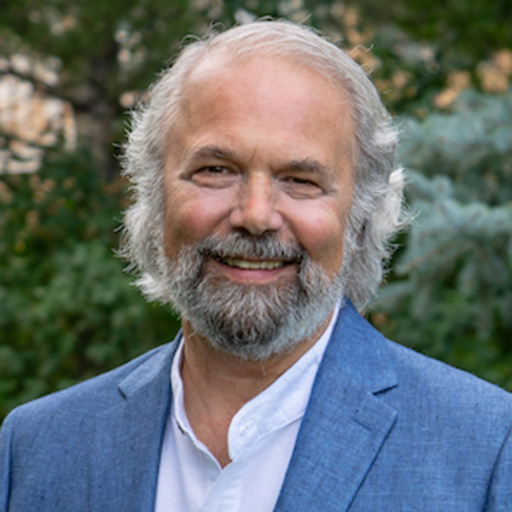 Have you ever come to a point in your life when you looked at the world around you and didn't see any answer to the problems you were looking at?
As I look out my window, it is clear that the trees and the grass are not worried about that. They are just growing. The squirrels aren't either. But as human beings, we have a knack for creating and seeing problems and then feeling desperate because we do.
And this leads to another problem. A recent CNN poll reports that 90% of Americans believe the US is having a mental health crisis. But America isn't alone. The United Nations says that nearly 1 billion people around the globe suffer from some form of mental disorder.
When I first learned the practice of Attunement, the teacher used the Book of Revelation in the Bible to teach it. It is a fantastic book filled with mystical symbology. Most of it went way over my head. I've come to appreciate the text more after years of practicing Attunement.
The first words in the verses I've quoted here are about turning. As long as a person is staring at the intractable problems they face, they don't see the answer.
This relates to what occupies our thoughts. But it is more than that. To know a deeper Attunement, our feelings have to turn too. We have to open to the source of a Higher Love that is not part of the world we are looking at. It's not that the world around us isn't sourced out of that same Love. It's just that this isn't where we find the source of it for ourselves.
When we turn, we are opening our mind, our heart, and our human spirit to the source of power and wisdom. We are opening to the lightnings, thunderings, and voices that are the answer for us.
That lights the spiritual circuitry through our seven major endocrine glands. These are the seven lamps burning before the throne of God. We become that throne. And the God Presence within us lights up the world. The way forward becomes apparent. The code of life, which is the wholeness of all things, becomes visible to us.
This is Attunement.
What Is Attunement?
Attunement is a consciousness practice and an energy medicine practice that leads to personal spiritual regeneration.
Please follow and like us: