This Week's Quotation:
When there is a pure creative field, so that there are no harsh and arbitrary projections into it on the basis of the self-active expression of human minds, there is a cradle, so to speak, wherein a very delicate vibratory pattern is allowed to come into manifestation, something that approached or treated from an outer standpoint would be altogether too fragile to allow its manifestation, let alone any utilization of it.

~ Lloyd Arthur Meeker
A Pure Creative Field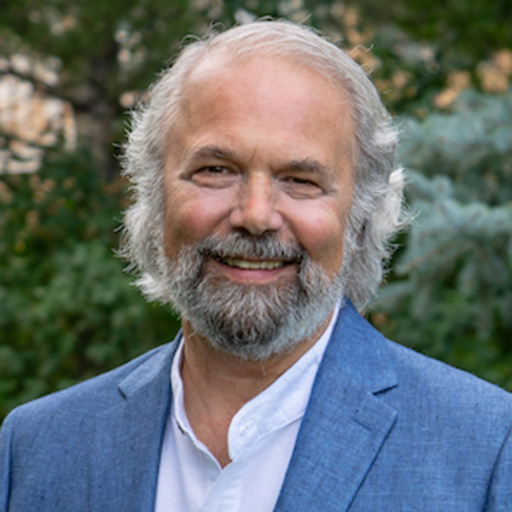 For any creative manifestation in human experience, there is a delicate field of essence at its point of initiation. It is sometimes experienced as a dream, a vision, or an idea. It is the invisible seed that is the potential for what might come into form.
This field of essence is the place from which all creativity is born in a human life. It is the beginning of all good things. It is the inspiration for a painting and the vision for an innovation to be brought to the world. It is the promise of the newborn child before they are conceived.
In the process of manifestation—whether it is a particular project, a certain facet of a person's experience, or a person's entire life—the essence becomes a feeling, a thought, and perhaps a plan. And then it takes on some kind of physical form—maybe a garden, a business, or a song.
The art of creation—the art of living a human life—is to never forget the essence out of which it is all being created.
Others might be unaware of that essence. They might ridicule you for placing your faith in it. That can't matter. What has to matter to you is that you create a safe space in heart and mind where that essence can live.
You are the cradle where the essences of your life are held safe, the pure creative field where they thrive.
What Is Attunement?
Attunement is a consciousness practice and an energy medicine practice that leads to personal spiritual regeneration.
Please follow and like us: