This Week's Quotation:
You are Mary. I am Mary. We are the Spirit of the Womb that welcomes the Highest Love. In these moments, let us fulfill that role. Let us be Mary, let us be the Spirit of the Womb, and welcome the coming of the Holy Ghost. Welcome the holy conception. Welcome the spiritual DNA of our rebirth. How wide shall we open? How strongly shall we heed the call to come home? How deeply shall we receive the seeds of a new humanity and of our own rebirth?

~ David Karchere
We Are Mary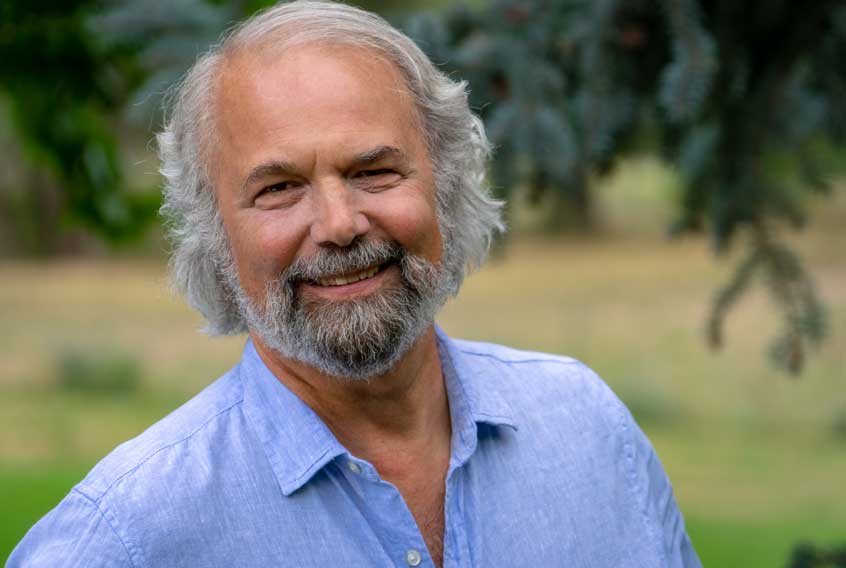 I spoke these words at our Attunement Service from Sunrise Ranch yesterday, as I explored the sacred symbology of the Christmas story.
The Spirit of the Womb is a name for the spiritual energy that focuses in the pituitary gland. This poetic name portrays both the function of holding the developing forms of life and the function of welcoming the spiritual DNA of the highest love that streams through the pineal gland.
Here we are on the day of the solstice. Let us open together to the highest love that the rebirth of humanity may come in its season as this year unfolds. So that like Mary's cousin, Elisabeth, we might feel the spirit of the new life leaping within us in the days to come. So that what is born through us this year may bring peace on earth and goodwill to all humankind.
Birth follows conception as night follows day. And without holy conception, there is no holy birth.
This is the time for holy conception. And we are Mary.
---
What is Attunement?
Attunement is a consciousness practice and an energy medicine practice that leads to personal spiritual regeneration.
Please follow and like us: