This Week's Quotation:
So, we need a womb in which the things of God may be conceived. This is the first step coming down from God out of heaven into the earth; the spirit of the womb is the first spirit in this regard. The womb itself has been called the secret place. It is secret in the sense that it is secret from the human mind. The human intellect can't discover what it is, but because the mind of man doesn't know doesn't mean it doesn't exist. So it is secret to the human mind and, for the moment at least, that's the way it needs to be, because if the human mind could get in there, it would mess things up.
We have a different spirit in the experience of human beings, a spirit of emptiness, a spirit of void, a spirit of futility, a spirit of desolation.
~ Martin Cecil
The Spirit of the Womb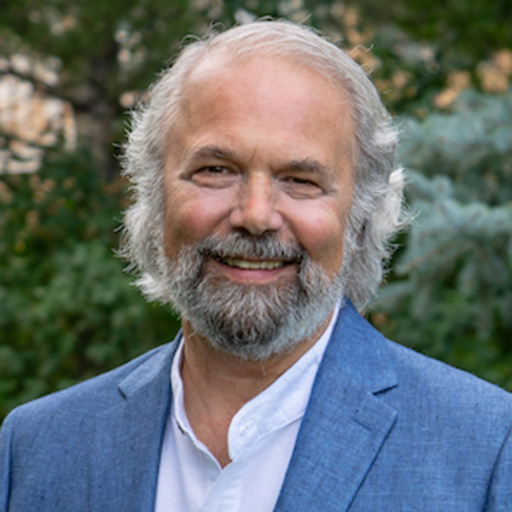 In the practice of Attunement, we speak of the spirit of the pituitary gland as the Spirit of the Womb. When I first studied Attunement, right after I graduated from college, I found it unusual that the name given for the spirit of an endocrine gland in the middle of the brain would be named after the uterus, a female organ located in the pelvis.
Over the years, I've gotten over the apparent anatomical anomaly and learned to appreciate the profound implications of the name. It identifies the working of Mother God in a human being, whether male or female.
The pituitary gland is the receiving place for cosmic Love and the all-encompassing enfoldment of the human experience. This is the presence of Mother God through us if we let her do her perfect work.
This is a critical factor in the experience of Attunement—opening the gateway for the Spirit of the Womb. As Martin describes, this is what transmutes the experience of emptiness, futility, and desolation.
What Is Attunement?
Attunement is a consciousness practice and an energy medicine practice that leads to personal spiritual regeneration.
Please follow and like us: