This Week's Quotation:
This is the design for man, of which he knows nothing in the old consciousness. Of course there have been those who have tried to set up designs of various sorts: political designs, religious designs. We have hierarchies of all kinds on this basis. But there is a true hierarchy, you know. There is a hierarchy in your own body, for heaven's sake!  

~ Martin Cecil
Holarchy From the Perspective of an Attunement Practitioner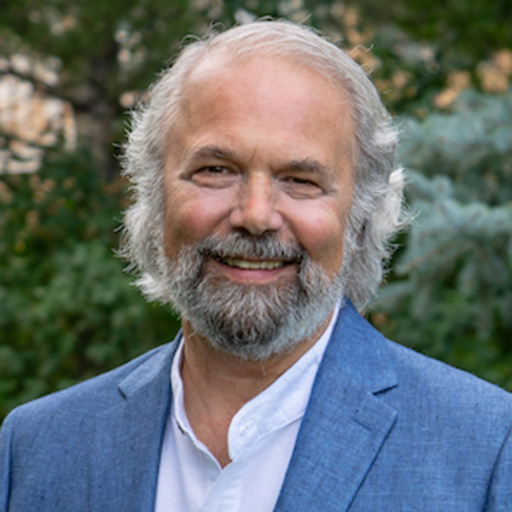 How else would people think of patterns of human social structure other than by referencing current and past human experience? There is a powerful inclination to think of human social structure that way, whether based on the more personal ranges of knowledge or the intellectual and academic study of human society, now and in the past.
Of course, we reference our experience when reflecting on how the world works and how we, ourselves, might best operate in that world. But how do we move into a new experience different from what has been?
For most people, the word hierarchy references the organizational chart of corporations, the structure of government, social classes, and the organization of other institutions of our society. Based on that association, many people reject hierarchy.
Today, progressive thinkers describe the organization of the physical universe and human social systems as a holarchy comprised of holons. Theoretical physicist David Bohm defined a holon as a unit of organization that is simultaneously a whole of itself and a part of a larger whole. Bohm's theory of holarchy describes how complex systems are organized hierarchically according to levels of increasing complexity.
So here we have a new view from a scientific perspective of human culture. And it comes back to an innate hierarchy we share with all of Creation, not based on current human culture.
Also, from the field of science comes cymatics, the study of the effect of sound vibration on matter. This is of particular interest to the Attunement practitioner. We know that the healthy function of the hierarchy of the body relies on healthy vibrations reverberating through human experience. This includes the vibrations in the physical body. Beyond that, the vibratory level of a person's thoughts and feelings establishes a control pattern for the entire human experience.
Sharing Attunement with someone, we quickly learn that the level of health they are experiencing is individual for them but also a part of their culture's social structure, especially the culture of the people closest to them—family, friends, and people they work with closely. Here, too, the vibration activated through them is what allows the structure in that culture to take the shape of the holarchy that is natural to it. It is what enables them to experience a self-organizing holarchic system, to put it in scientific terms. It brings health to them and the constellation of people near to them in their life. It brings them to an experience of Attunement.
What Is Attunement?
Attunement is a consciousness practice and an energy medicine practice that leads to personal spiritual regeneration.
Please follow and like us: