This Week's Quotation:
Jerusalem relates to a state of consciousness and experience. There are two Jerusalems presumably: if there is a new one, there must be an old one—two possible states of consciousness. In the old Jerusalem, there is one state of consciousness with endless variations, so many variations that people are inclined to imagine that when they move from one variation to another, they are changing their state of consciousness. But that is not at all what is happening; it is all part of one state of consciousness. In the old Jerusalem, the city, there are many buildings, many crooked, twisting streets, steps going up and down—and a stink, incidentally—aptly symbolizing the state of consciousness that is known by human beings in the world the way it is. That's one state of consciousness with many variations. But there is a new Jerusalem, a new state of consciousness, a new state of experience, which comes by reason of the sowing of the true seeds.

~ Martin Cecil
Jerusalem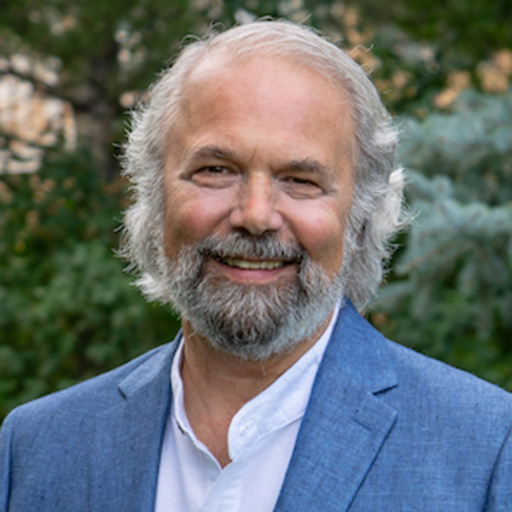 When I was 16, I traveled from America to Israel and had the opportunity to stay for a week in a dormitory for young tourists in the Old City of Jerusalem. A dollar a night! It was a mad and wonderful adventure at a formative time in my life.
I can confirm what Martin asserts—it didn't smell very good, at least not then. And yet, it was a wild, worldly adventure for a kid from a practically all-white community in Connecticut.
Since then, I've been learning the truth of what Martin said. Like most people, I've had a full-on exposure to old Jerusalem—the world as it is. I've lived in the heart of New York City and traveled the world for a multi-national corporation. I've had a myriad of close-up and personal engagements with old Jerusalem in my interactions with people in my life every day.
I've learned that there are endless permutations of the old. They are all different. And yet they are old—broken, scattered puzzle pieces of a world that don't fit together.
Here's what I've come to know. You can't sort out old Jerusalem any more than the Middle East can agree on what should happen with the City of Jerusalem. Here is what you can do. You can open to new Jerusalem.
And what is that? The holistic pattern of life that is the promise and potential of us all. It is our birthright and our destiny. It is the source code of life.
New Jerusalem is the spiritual DNA of a human being. It is the spiritual DNA of humankind.
New Jerusalem is invisible. To most people, it is nothing. And yet it is everything. When we learn to open ourselves to it, New Jerusalem brings wholeness, love, and power. It contains seeds of life.
Attunement is the process that allows this invisible source code to enter human experience.
What Is Attunement?
Attunement is a consciousness practice and an energy medicine practice that leads to personal spiritual regeneration.
Please follow and like us: