This Week's Quotation:
Now this Holy Spirit can penetrate at least halfway through, or into, the pneumaplasmic body. As such it is still the Holy Spirit as far as the action is concerned, but the moment the Holy Spirit starts entering the pneumaplasmic body the pneumaplasm that is subject to the Holy Spirit is the Holy Ghost. So the combination of the true, undefiled, undistorted spirit of God with the pneumaplasm of your own body makes the Holy Ghost.

~ Lloyd Arthur Meeker
What Is the Holy Ghost?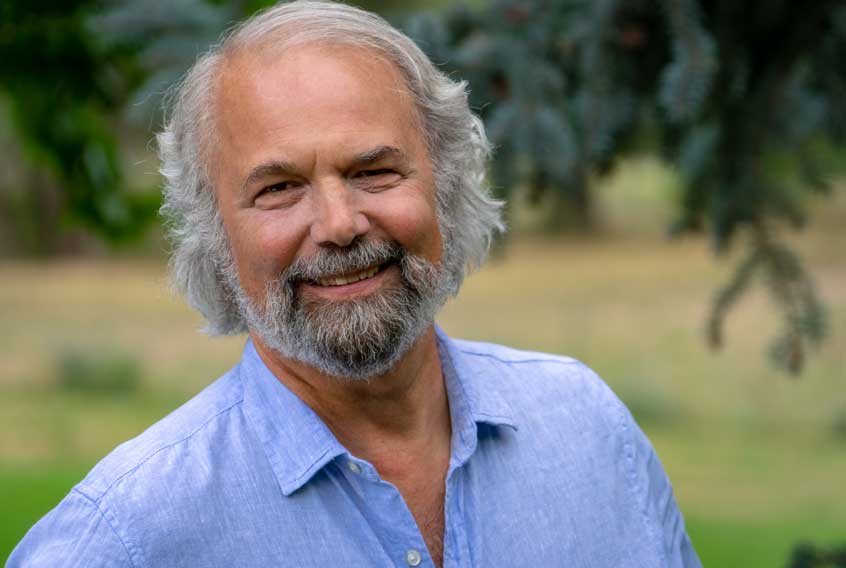 "Pneumaplasm" is the word Attunement practitioners use to name the auric substance surrounding the human body. Pneumaplasm is the vital connection to the source of wisdom, power, life, and love that continually activates the human experience.
Pneumaplasm is ghost substance. And while at Halloween, we might acknowledge that ghost substance can become detached from the flesh, floating through the human world without any real purpose, we are meant to have our own ghost fully with us in life. It is one of the most precious things we own.
What allows our ghost to be holy?
The key factor is consciousness—the state of our thoughts and emotions. Obsession with the circumstances of life and the errant actions of others affects a person's pneumaplasm.
Consciousness affects pneumaplasm.
Obsessions can be strong enough to block the source vibration from entering the pneumaplasm immediately surrounding the body, thus creating an unholy ghost. Just as surely as the fruits and vegetables we put in the compost immediately begin to rot, ghost substance that is not activated by the source vibration it is designed to be connected to begins to decay.
Not a pretty picture, is it?
So let's contemplate how all this is designed to work.
Creative thought and feeling open to the source vibration for the human experience. A true spiritual practice assists a person to find their own awareness of source and to respond in love to it. Then the Holy Spirit—the source vibration—enters the person's ghost, which becomes holy.
This is the essence of Attunement.
---
What is Attunement?
Attunement is a consciousness practice and an energy medicine practice that leads to personal spiritual regeneration.
Please follow and like us: