Boigraphical Info
David Karchere is a spiritual teacher, visionary and leader of the global spiritual community Emissaries of Divine Light. David practices embodied spirituality, based on the understanding that all aspects of human experience can be filled with the deepest truth and the highest love now in this life.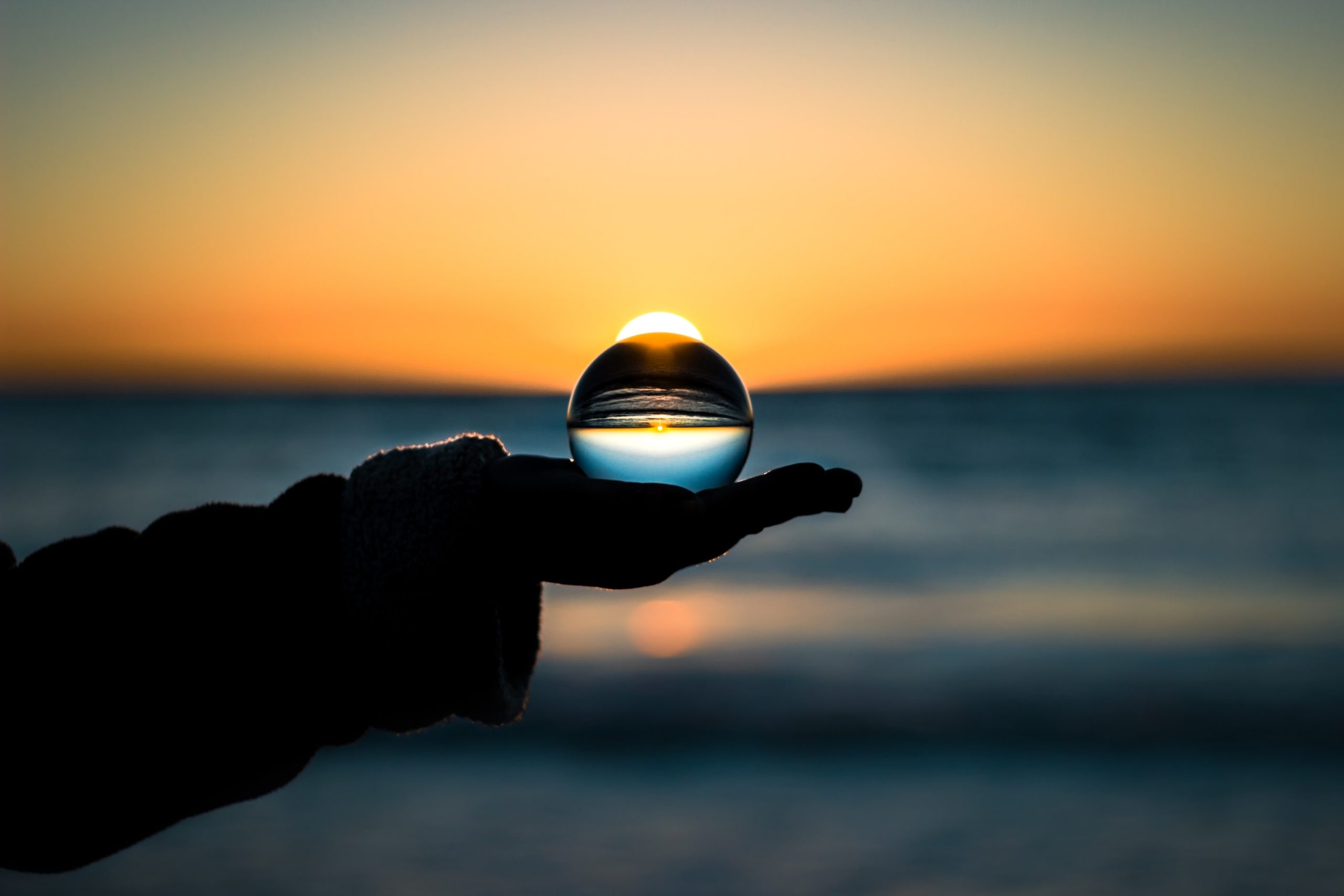 Following the Attunement Retreat that we held at Sunrise Ranch April 12-14, I have been feeling the intensification of the attunement current moving through me and through the other people who attended the event. Together we intensified the attunement current through the human experience. The attunement current is alive and well, whether or not we […]
David Karchere does not have any friends yet.