Boigraphical Info
Sunrise Ranch Website Administrator and IT Support.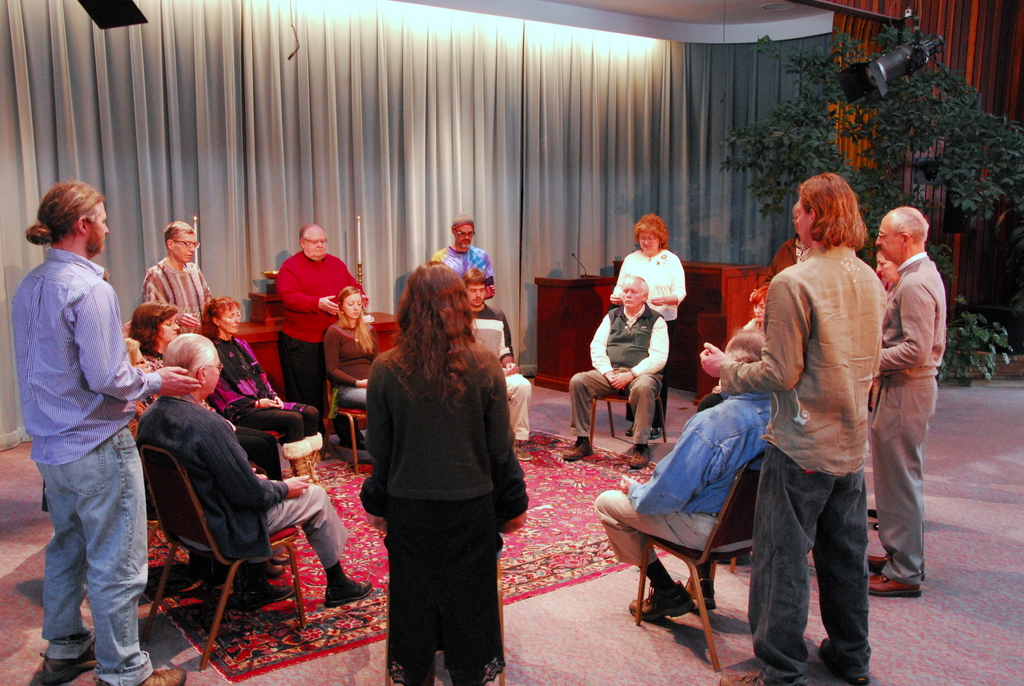 In 2019, David Karchere offered two Introductory Sessions and two Attunement Classes in British Columbia, Canada. The two Introductory Sessions were in February at Edenvale and in Kamloops. The Classes, both at Edenvale, were attended by five individuals from the Interior of BC: Lisa Meyes (Nelson), Josie Fiorica (Kelowna), Julie Bohnet (Savona), Barb McClusky (100 […]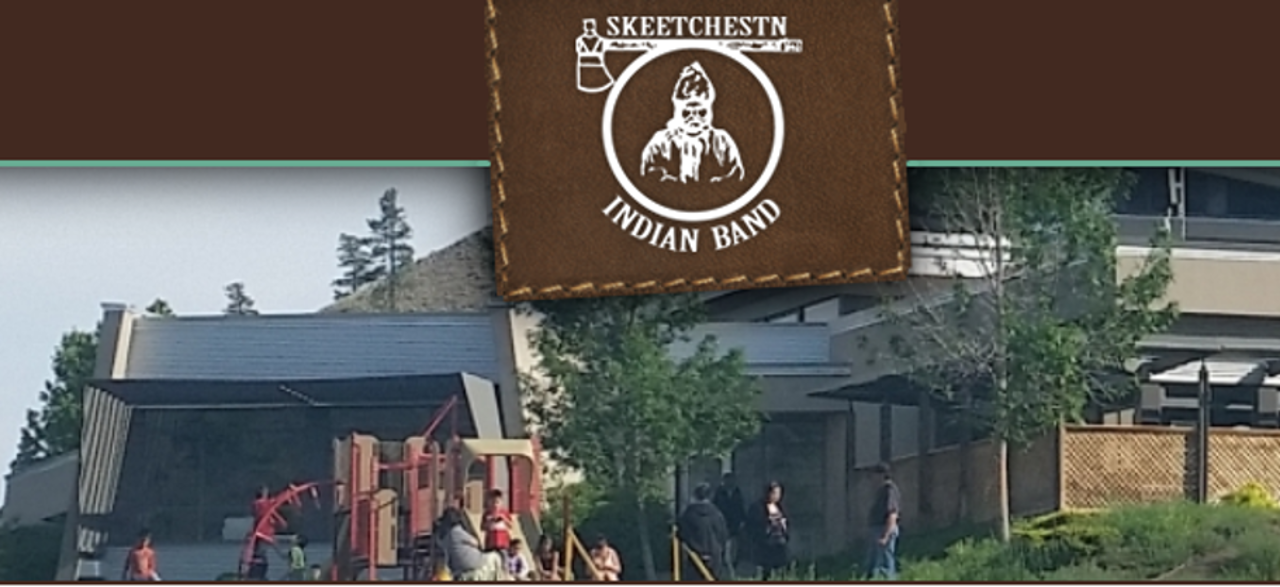 Hello there! Well, today was the day for the Attunement presentation at my neighbouring Skeetchestn Indian Band (SIB). Wow! How much Fun we had! I know that you were with Marilyn Manderson and me to support us in Spirit…and I am sooo thankful for your loving surround. The idea of offering Attunement to this community has been […]

Clear evidence of spring was bursting forth at Edenvale Community in the Fraser Valley of British Columbia, Canada, April 6-8, 2018. Soft rain was the order of these days, where over 30 met to take part in an Attunement Retreat entitled Attunement: Spiritual Activation in Our World. David Karchere, Hugh and Barb Duff, Carol Robertson […]
Joaquin Negron does not have any friends yet.