This Week's Quotation:
There must be a re-attunement with life and with the control that is inherent in life by reason of truth. The creative power of love, working according to truth's control, brings forth life and establishes the true nature of life. As long as love and truth are present so that life continues to be born in us, it is possible for us to find attunement with life; it is possible for us to relinquish the attunement which takes us down in the processes of dying, into oblivion. Here is the dividing line. We need to see it clearly.
~ Martin Cecil
A Re-Attunement With Life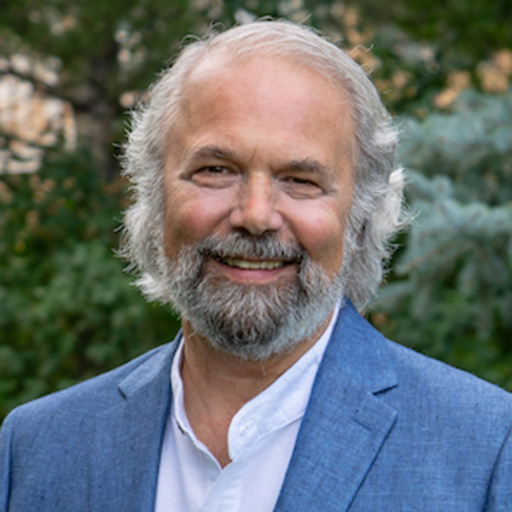 I had this simple thought today. If you are not experiencing Attunement in your life, then any description can sound foreign. It describes something unknown to you. And so it is cryptic.
If you are experiencing Attunement, then it is hard to imagine why someone could live a life not knowing Attunement and how it works.
I have practiced Attunement all my adult life. For me, it is a moment-by-moment mindfulness practice and a spiritual practice. I also offer Attunement as an energy medicine practice. So Attunement is as real to me as breathing might be to another person. I feel the power and impact of it. I feel it working in and through me. For me, it is not just a practice or a teaching. It is a reality.
I understand that many people are not consciously aware of the experience of Attunement in their body, mind, and emotions. Of course, we all have some experience of it, or we would drop dead. But if a person is unconscious of their own Attunement, then any description of the experience will tend to sound foreign. Perhaps the best someone else can do then is call attention to the already-existing state of Attunement the person knows to whatever degree it is present.
That is what this straightforward text from Martin does. It calls the reader to move from a state of unconsciousness to a realized experience—to re-attune to life itself. It calls for an awakening of awareness so that the power of Attunement with the source of life can work through consciousness and touch all the other levels of human experience—body, emotions, and the spiritual energies that activate and sustain life as a human being.
Reading and writing these few short words, I have experienced a re-attunement with life. I trust you have too.
What Is Attunement?
Attunement is a consciousness practice and an energy medicine practice that leads to personal spiritual regeneration.
Please follow and like us: