This Week's Quotation:
The Spiritual Expression plane should manifest as a Spirit of gentle benediction overall, which is above and beyond those things that tend to produce petty reactions, bickering, and inharmonies. That Spiritual Expression plane of our trinity of manifestation should be as a halo, as a glow of Heavenly Light, that rests benignly over and around each Member of this Unit, and all that we think and say and do.
~ Lloyd Arthur Meeker
As a Halo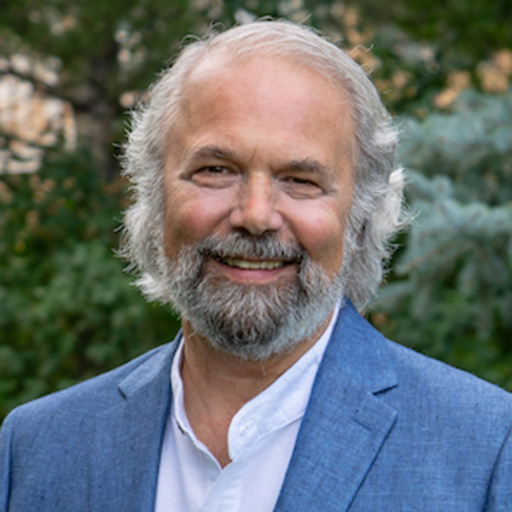 These words are from 1949, in the early days of Sunrise Ranch, as Lloyd Meeker was establishing a school for Attunement that would launch this work in the world.
I imagine he knew that for an Attunement school to have authenticity, the staff behind it—what he called the Unit—had to know Attunement themselves and live it day-to-day.
His words ring true for me now. They convey both a sense of the holiness of everyday life and the grit required to let our thoughts, words, and actions be faithful to it.
This is the legacy of the Attunement School at Sunrise Ranch. And it is what we, the staff for the School, know today.
It is the same opportunity for anyone interested in Attunement—to let a halo of gentle benediction bless our world.
What Is Attunement?
Attunement is a consciousness practice and an energy medicine practice that leads to personal spiritual regeneration.
Please follow and like us: