This Week's Quotation:
There was an indrawing, the pulsation comes to balance, and then there is an outflowing. That outflowing requires the conscious harmonization of all concerned, that it may be allowed to expand, and we have the beginning of what we might call a "fanning out" of the pulsation here in the world because there are human beings who are letting it occur through themselves here in the world. And then of course, it moves on out into the expression of daily living, and because it moves out into the expression of daily living, it moves on out further, through the processes of living, because we are all associated with others in various ways.
~ Martin Cecil
Conscious Harmonization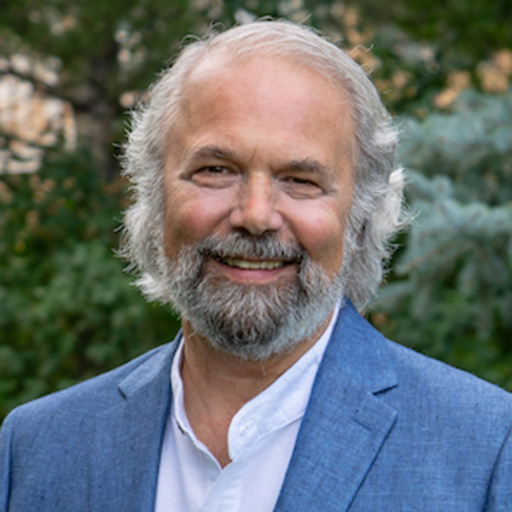 For Attunement to have real meaning, it has to be individual and personal. A person who practices Attunement has to embrace it for themselves. They have to receive the Attunement current into themselves and let it flow to their world.
At the same time, we don't live our lives in isolation. And we don't experience Attunement in isolation.
In this excerpt, Martin emphasizes the pulse of Attunement current shared by practitioners collectively. This is an essential factor in the power of that current and the effectiveness of the individual practice.
The flow of Attunement current depends on conscious harmonization with the rhythmic cycles of that flow. Where would you say you are in the process? Is it a time when you feel a flow in or an outflow to your world?
I invite you, as a reader of this blog post today, to join Attunement practitioners around the world in the collective pulsation of Attunement current. Feel our collective heartbeat and harmonize with it. Feel its effortless power. Let it fan out to the people in your world today.
What Is Attunement?
Attunement is a consciousness practice and an energy medicine practice that leads to personal spiritual regeneration.
Please follow and like us: