This Week's Quotation:
By reason of the heart, there is the possibility of coming back to the place where we belong so that there may be the true experience of self, the self which is at the crossover point between spirit and form.

This is the point which unifies heaven and earth in balance. Without being there, the individual obviously must have an unbalanced experience. Some there are who try to ascend somehow out of the material experience into the spiritual experience, but this doesn't work very well either. It certainly isn't conducive to balance. The point where the individual belongs, where he may say, "I am." rightly, is this crossover point between the realm of spirit and the realm of form. Here is the connecting link between heaven and earth.

~ Martin Cecil
The Crossover Point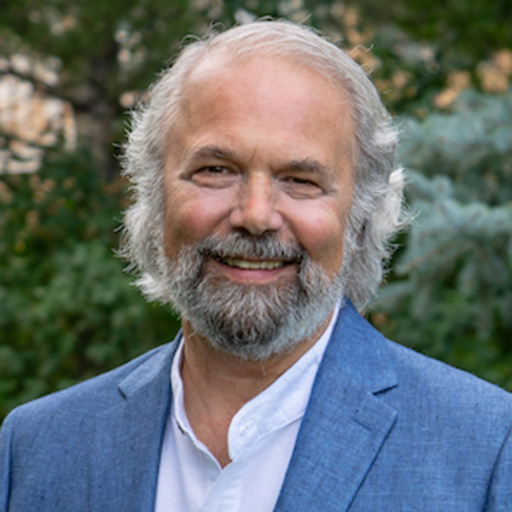 In this brief excerpt of a talk given by Martin, he describes the experience of an Attunement practitioner. That experience is available to anyone anywhere at any time.
Martin illustrated the nature of this experience by drawing an X. The lower part of the X represents the earth—the world of form in which we live. And the upper part of the X represents the Source Reality referred to by the word heaven. In his diagram, we, as human beings, belong at the crossover point—that point where what is above crosses over into what is below, and what is below ascends into what is above.
This depicts life as it is and our place within the circle of life. Wherever you are, whatever is happening for you, there is a world of form around you—your own body, the world of nature, people near and far, and much more. At the same time, you have an intuitive awareness of the creative power that animates it all. As Martin emphasized, you can sense that power through your emotional body if you will only give credence to what you perceive in that way.
The crossover point is home for us as human beings. It is the place from which we offer Attunement to other people and to our world.
What Is Attunement?
Attunement is a consciousness practice and an energy medicine practice that leads to personal spiritual regeneration.
Please follow and like us: