This Week's Quotation:
The first step, then, in nullifying ill things is to reach a point in polarity where you are not subject to them, where you do not react to them, and therefore you begin to nullify them.

~ Lloyd Arthur Meeker
Nullifying Negativity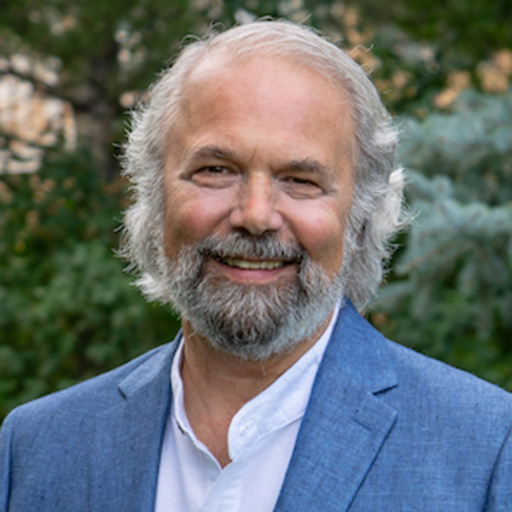 As an Attunement Practitioner, we are called on to nullify negative factors in ourselves and in the people we serve. But how?
You probably have enough experience of getting involved in the negativity of other people to know it can go badly. I do.
You can try to assist a person to change a negative pattern of thought or behavior. But an attempt like that can so easily be met with resentment and resistance. And then, there are so many subtle, complex factors in any person's life that have to be taken into account. So even if you are successful in getting them to change one thing in a positive direction, it is no guarantee they will tend to all the other factors that need attention.
My experience tells me it rarely helps to criticize or correct another person. And it certainly doesn't work if you are reacting to the "ill things" in them. What does assist is the magnification of the positive pattern that has been missing in the person's experience. Put simply, if a person is acting out of feeling disconnected, connect with them. If they are feeling devoid of love, love them. If they see no hope for the future, magnify awareness of a vision. This invites them into a pattern of deeper Attunement with the answers that lie within themselves.
Success will depend on your lack of reaction and your faith in the possibility of a positive outcome. And your lack of reaction to any negativity the person might display.
What is Attunement?
Attunement is a consciousness practice and an energy medicine practice that leads to personal spiritual regeneration.
Please follow and like us: