This Week's Quotation:
As the expression of God Being is allowed to appear through you, manifesting through your capacities, that is what you are. You are that to which you give expression. When your expression is that of God Being, that is what you are. But it will not appear, the expression of divine being will not appear through you, unless you seek it, unless you are alert to it, unless you give yourself to it. And because you have an attitude of love toward that which is of God from within yourself, you welcome it,

~ Martin Cecil
The Expression of God Being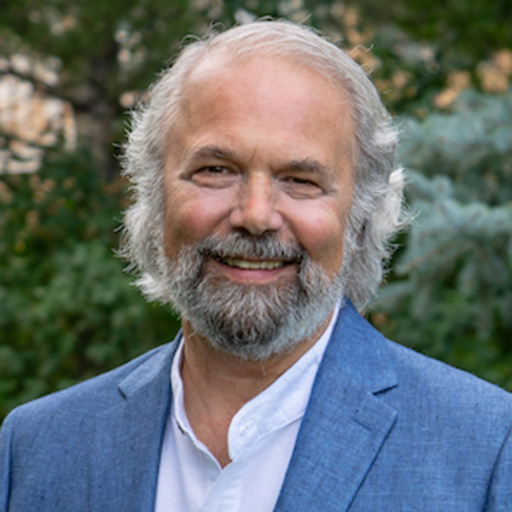 As I read these words and reflect on them, there are three qualities that I appreciate deeply.
What I first notice is the highly sophisticated, highly intelligent spiritual knowledge encoded into them. In five sentences, Martin offers a formula for gnosis—knowing. And with that, Attunement of the outer with the inner.
The next thing I notice is the utter simplicity of these words. With gnosis and Attunement, there is oneness and a state of Being known through and through.
And finally, I feel the life-affirming, self-affirming quality of the message.
You mean my inner reality is God Being, and I can know that reality as myself?
Thank you.
What is Attunement?
Attunement is a consciousness practice and an energy medicine practice that leads to personal spiritual regeneration.
Please follow and like us: