This Week's Quotation:
Why is it that a young child feels happy, feels satisfied, feels that life is good? Because life is being experienced. If you asked that child, "Well how is it that you are so happy?" the little mind couldn't probably formulate any definition as to the reason, simply because it doesn't know. It is an unconscious experience. Later, when the mind begins to develop, the individual thinks he knows: "It's because of this thing over here, and that thing over there." So he begins to try to get all these things: "If I have all these things, then I'm going to have satisfaction and fulfilment in life. Won't it be wonderful?" But suddenly it all evaporates. Where did it go?

Martin Cecil
Why Does a Young Child Feel Happy?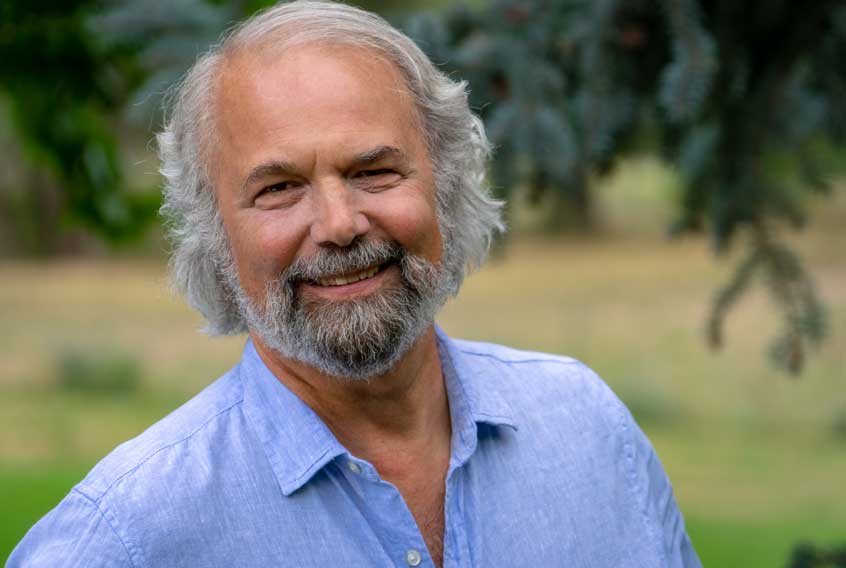 These comments of Martin remind me of my own childhood…swimming in the river behind my house, walking in the woods on the other side, hanging out with the children of the neighborhood where I grew up.
And then I reflect on my life today. I still live in a beautiful place—now Colorado, not Connecticut. I am still surrounded by nature. This week, the elk are bugling in the valley, and I see red-tailed hawks soaring overhead.
But still, I notice that my adult mind can make me unhappy if I let it. It invents so many reasons for wishing circumstances would be some other way. Most of them seem logical enough. The problem is that they would all have me postpone happiness until I fix the issues my mental process comes up with.
Here is my simple remedy. Gratitude. In all things, give thanks.
I tell myself, Go ahead. Be an adult. Be responsible and creative in a way you couldn't as a child. But never lose that happiness. That wonder! That simple enjoyment. Rejoice in life!
This is my meditation on this Monday morning. Perhaps you will join me in it. How do you reclaim your childlike joy?
---
What is Attunement?
Attunement is a consciousness practice and an energy medicine practice that leads to personal spiritual regeneration.
Please follow and like us: